ITEM #: 3400VFX100
Sale price
$1,89600
Regular price
Unit price
per
Sale
Sold out
Estimated Arrival:
5 to 7 business days
View full details
Best Price Guarantee
Return Policy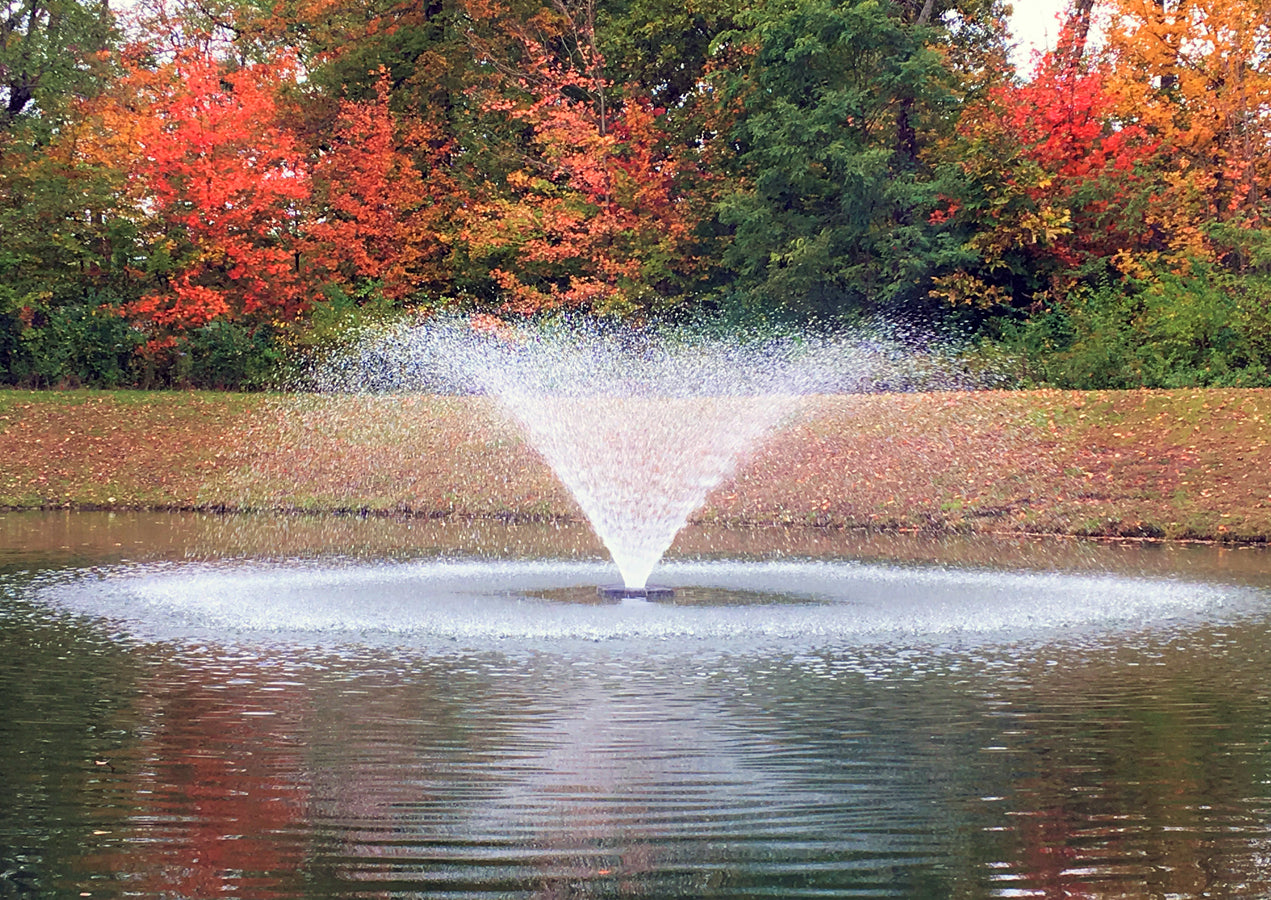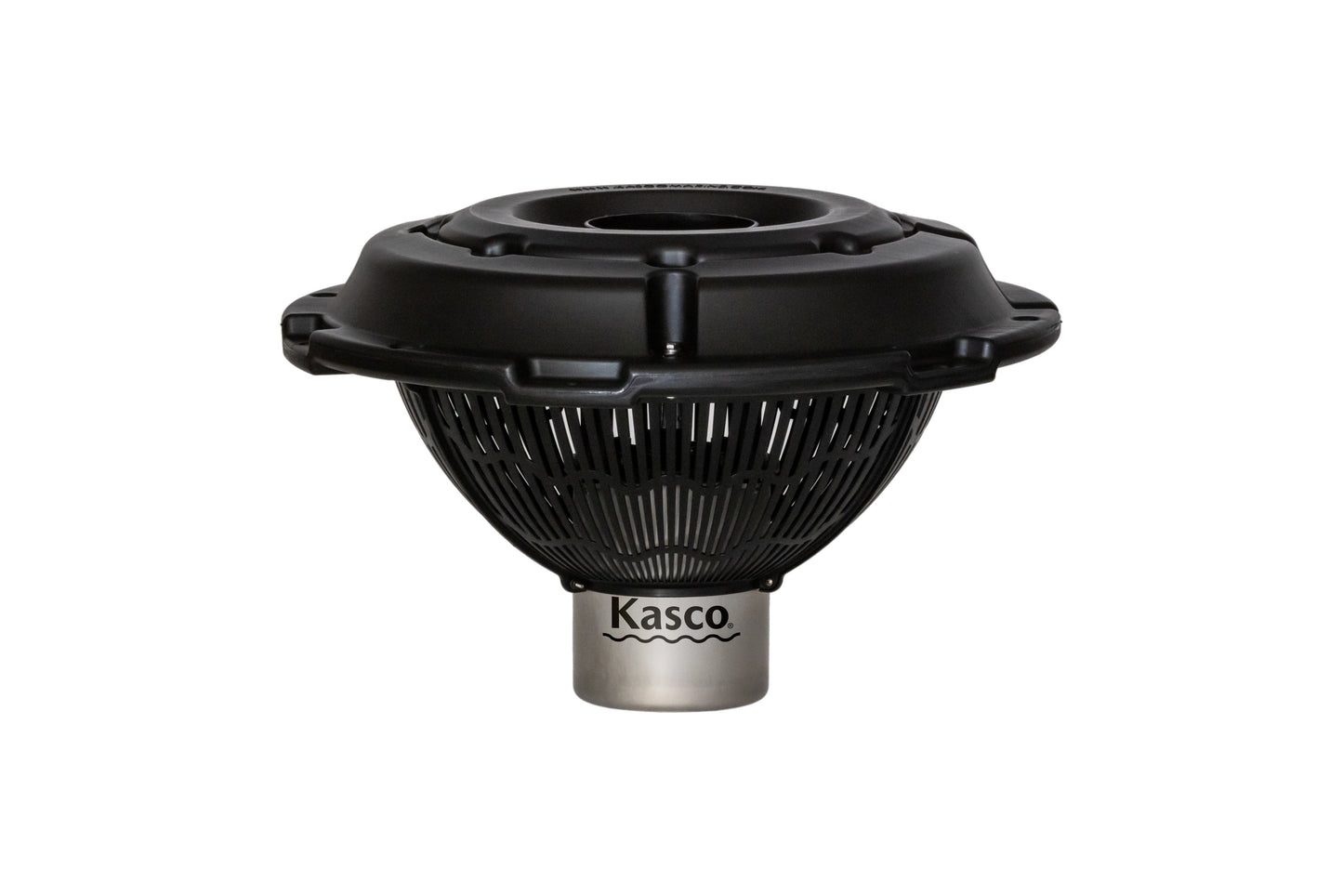 Kasco 3/4 VFX Pond Fountain: Breathtaking Views and Optimal Aeration
Enhance your garden with the Kasco 3/4 VFX Pond Fountain, designed to provide stunning views and efficient aeration for small to medium-sized ponds. Experience a perfect balance of beauty and functionality with this versatile fountain.
Classic "V-Shaped" Pattern with High-Volume Flow
The 3/4 VFX Fountain displays a striking 6' tall and 21' wide "V-shaped" pattern while maintaining a steady, high-volume flow of water. Its oxygenation capabilities improve the health and clarity of your pond, ensuring top-quality water.
Energy-Efficient and Low-Maintenance Design
Operating in as little as 17.5" of water, this energy-efficient fountain is easy to install and comes with a control panel featuring a weatherproof enclosure, timer, photo-eye, and GFCI protection. The clog and corrosion-resistant design, featuring a water-deflecting nozzle and stainless steel motor components, require minimal maintenance—only needing motor cleaning once or twice a year and sacrificial zinc anode replacement when corroded.
Safe and Reliable Operation
Approved to UL and CSA Safety Standards, the Kasco 3/4 VFX Pond Fountain ensures safe and reliable operation. The package includes a two-year warranty for your peace of mind.
Features:
Single phase
3/4HP operates in as little as 17.5 in. of water
1-piece tapered float for easy installation and sleek appearance
Control panels feature human-rated GFCI protection
2 Year Warranty
Package Includes:
Motor unit
Float
Bottom screen
Control panel with GFCI protection
Power cord
Mooring lines
Transform your garden into a picturesque oasis with the Kasco 3/4 VFX Pond Fountain, delivering both captivating visuals and optimal pond aeration.
Regenerate response