ITEM #: PS2FB
Sale price
$79299
Regular price
Unit price
per
Sale
Sold out
Estimated Arrival:
5 to 7 business days
View full details
Best Price Guarantee
Return Policy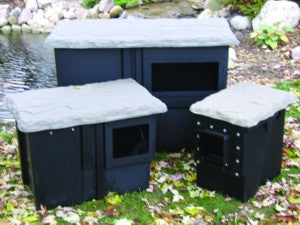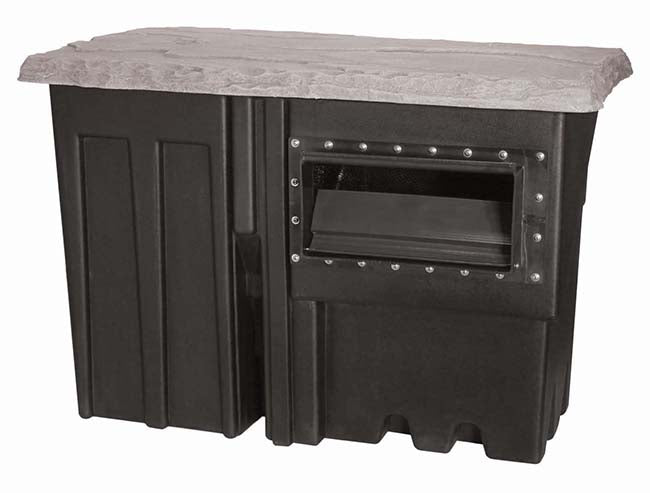 One of the largest skimmers available!
Innovative design allows you to choose between a vertical filter mat or filter brushes.
Skimmer Features:
Removable center divider, creating two chambers in the skimmer box - one for filtering and one for the pump
Two chamber design eliminates cutting filter pads to fit around the pump and plumbing
Pumps can be inspected or removed without removing mesh net or filter pad
Skimmers have a flange above the opening where water enters from the pond into the skimmer, allowing you to not only stack rocks along side but also above the skimmer opening
Provides an ideal place to hide the pump from view
Internal filters prevent plugging and are easy to clean
Skimmers have a one piece debris net, design keeps mesh in place and is easier to clean
Maximum flow rate - 300gpm/18000gph
42"L x 20"W x 30"H
Weir - 16"