ITEM #: SOL-PC-3400JF050
Sale price
$7,15700
Regular price
Unit price
per
Sale
Sold out
Estimated Arrival:
5 to 7 business days
View full details
Best Price Guarantee
Return Policy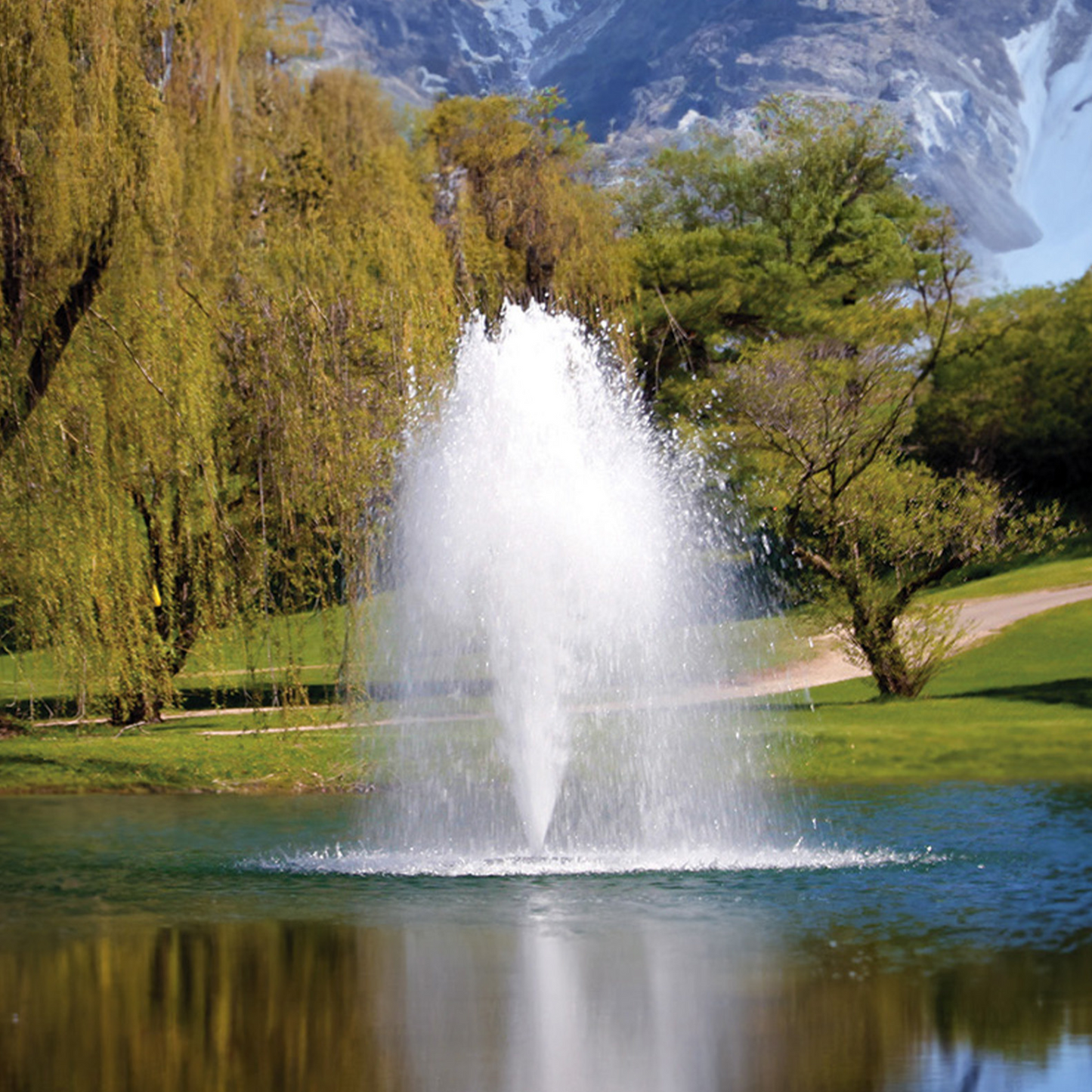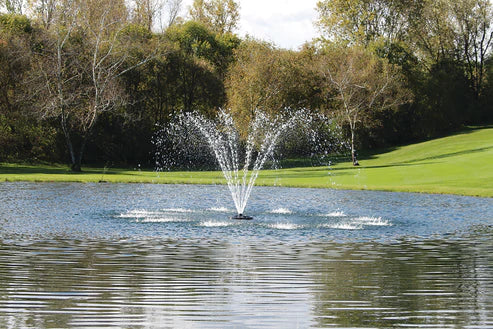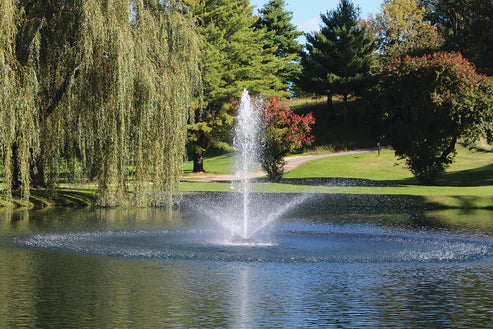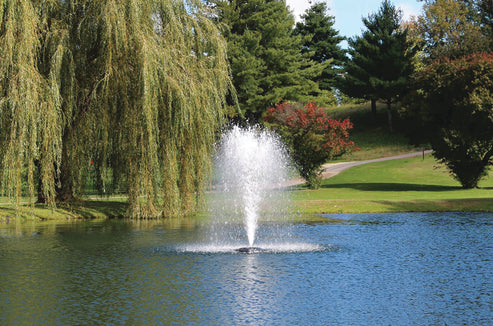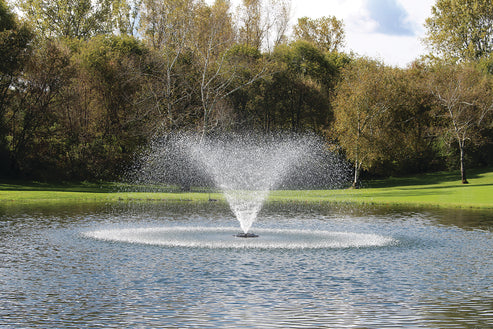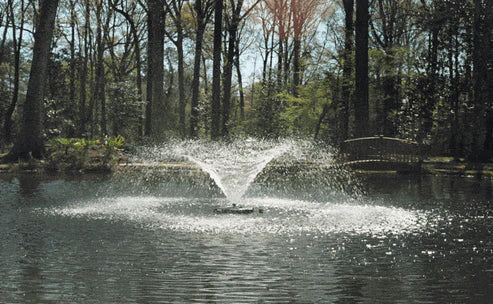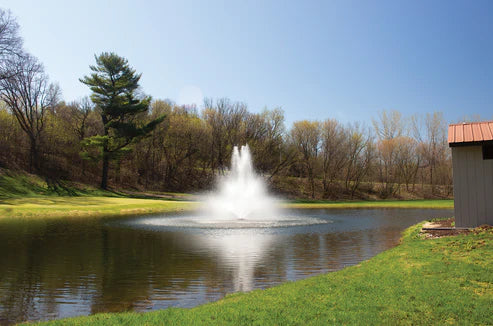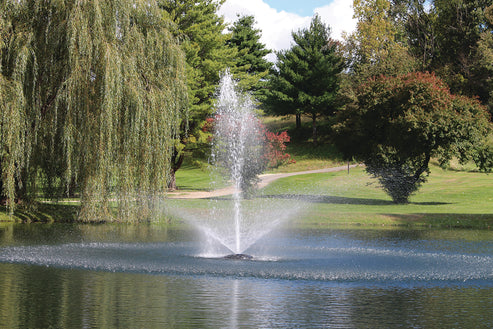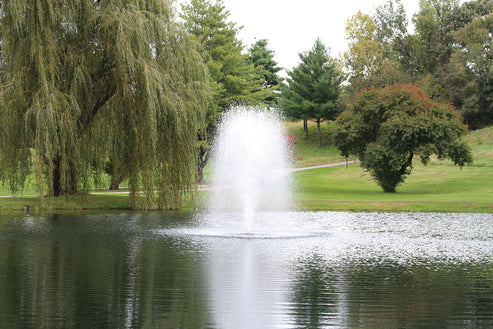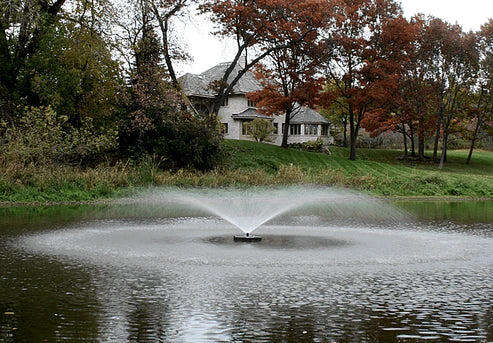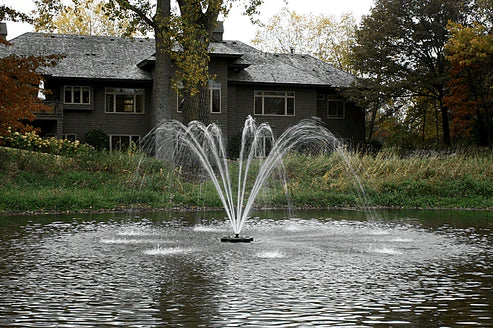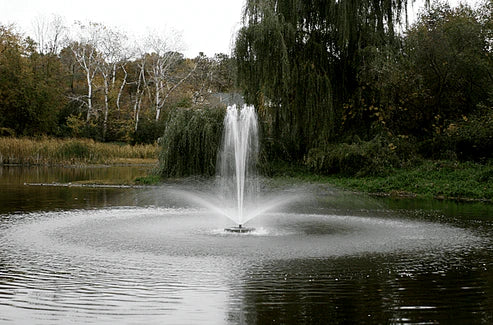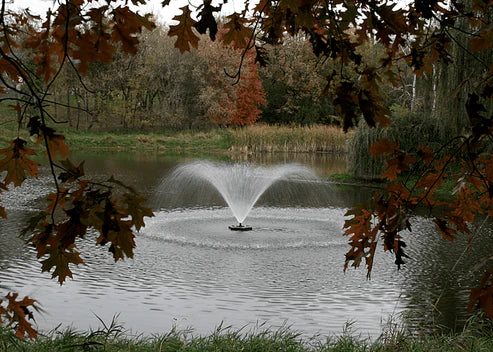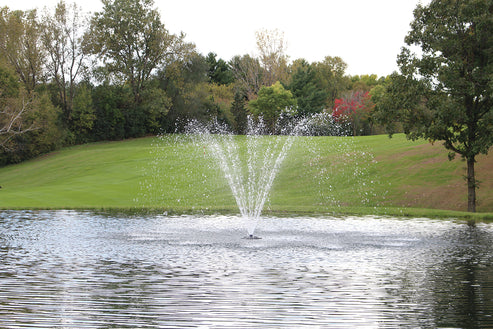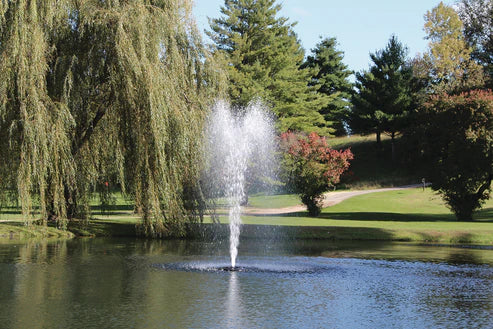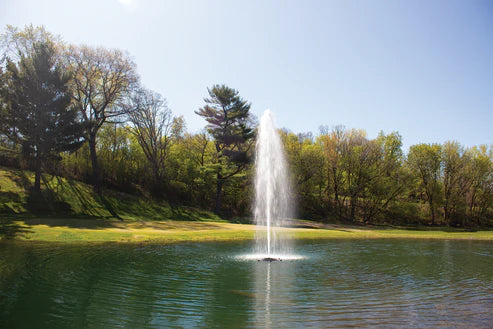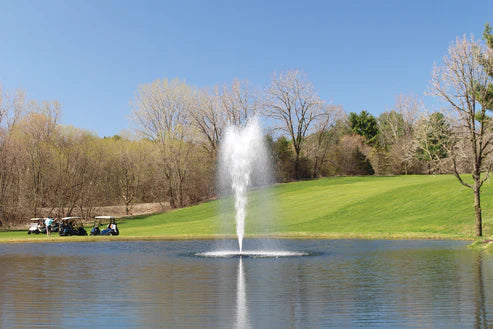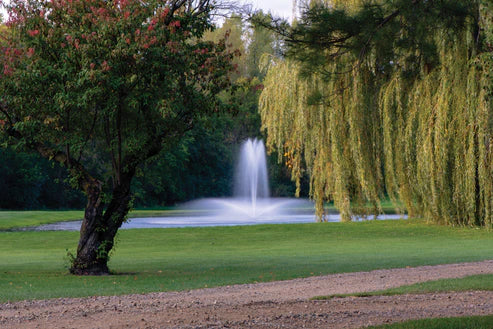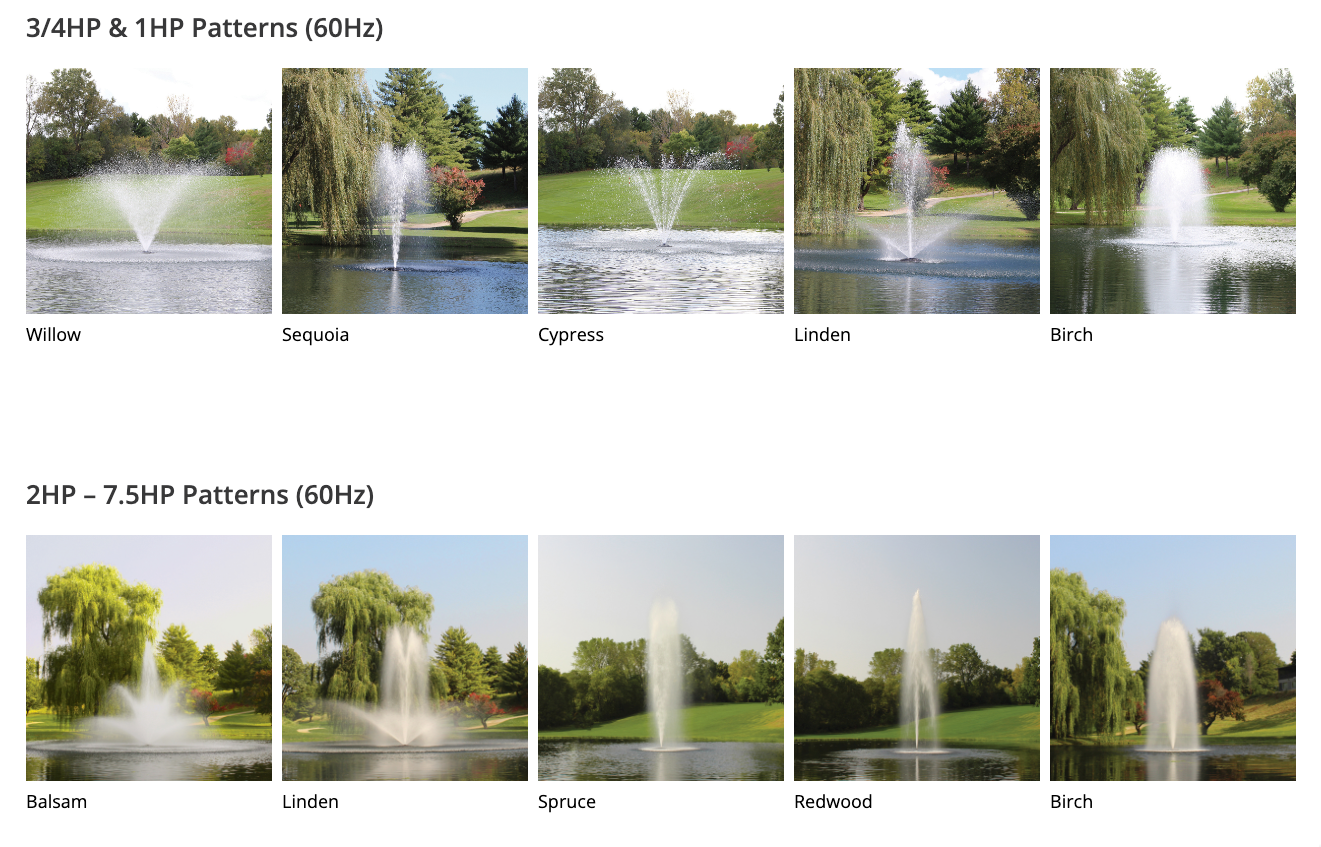 Kasco Solar J Series Decorative Fountains: Eco-Friendly and Low Maintenance
Note: Customer sources solar panels, panel racking, ground rod, clamp and copper wire.
Experience the unbeatable strength of Kasco Solar J Series Decorative Fountains, perfect for mid-size ponds and various applications from farm ponds to harsh industrial environments. These fountains combine captivating visuals with minimal maintenance, making them the top choice among pond fountains.
Smart Solar Energy Utilization and VFD Integration
The Kasco Solar Solution integrates an all-in-one inverter and Variable Frequency Drive (VFD) to convert DC power to AC power, making these fountains dependable and low-maintenance. Expand your solar panels easily to enhance performance and extend daily run time from solar energy.
Customizable Fountain Display
Choose from 5 stunning patterns to effortlessly customize your fountain display. The J Series is available in both 120V and 240V, 60Hz versions for versatile applications.
Low Maintenance and Clog Resistance
Motor cleaning required only once or twice a year
Innovative water-deflecting nozzle design for clog resistance
Energy Efficiency and Eco-Friendly Design
Low power consumption
Reduced operating expenses
Eco-friendly motor with hard-face internal mechanical seal and flood lubrication
Corrosion Protection and Durable Construction
Stainless steel components for external metal motor, float, and hardware
Sacrificial zinc anode for added protection
Key Features
110-115V & 220-230V, single-phase
Operates in water as shallow as 17.5 inches
Control panels with human-rated GFCI protection for added safety
Soft start function to maximize runtime and extended available solar hours
Status LEDs to indicate operating status and fault conditions
GFCI motor protection
Package Includes
Motor unit
Float
Bottom screen
Interchangeable nozzles
Control panel with GFCI protection
Mooring lines
Power cord
PicoCell™ 3500
Warranty
2 years on 3/4 and 1HP units
3 years on 2HP units
1 year on controller
Enhance your mid-size pond with the versatile and low-maintenance Kasco Solar J Series Decorative Fountains.