ITEM #: 3400JF050
Sale price
$1,95700
Regular price
Unit price
per
Sale
Sold out
Estimated Arrival:
5 to 7 business days
View full details
Best Price Guarantee
Return Policy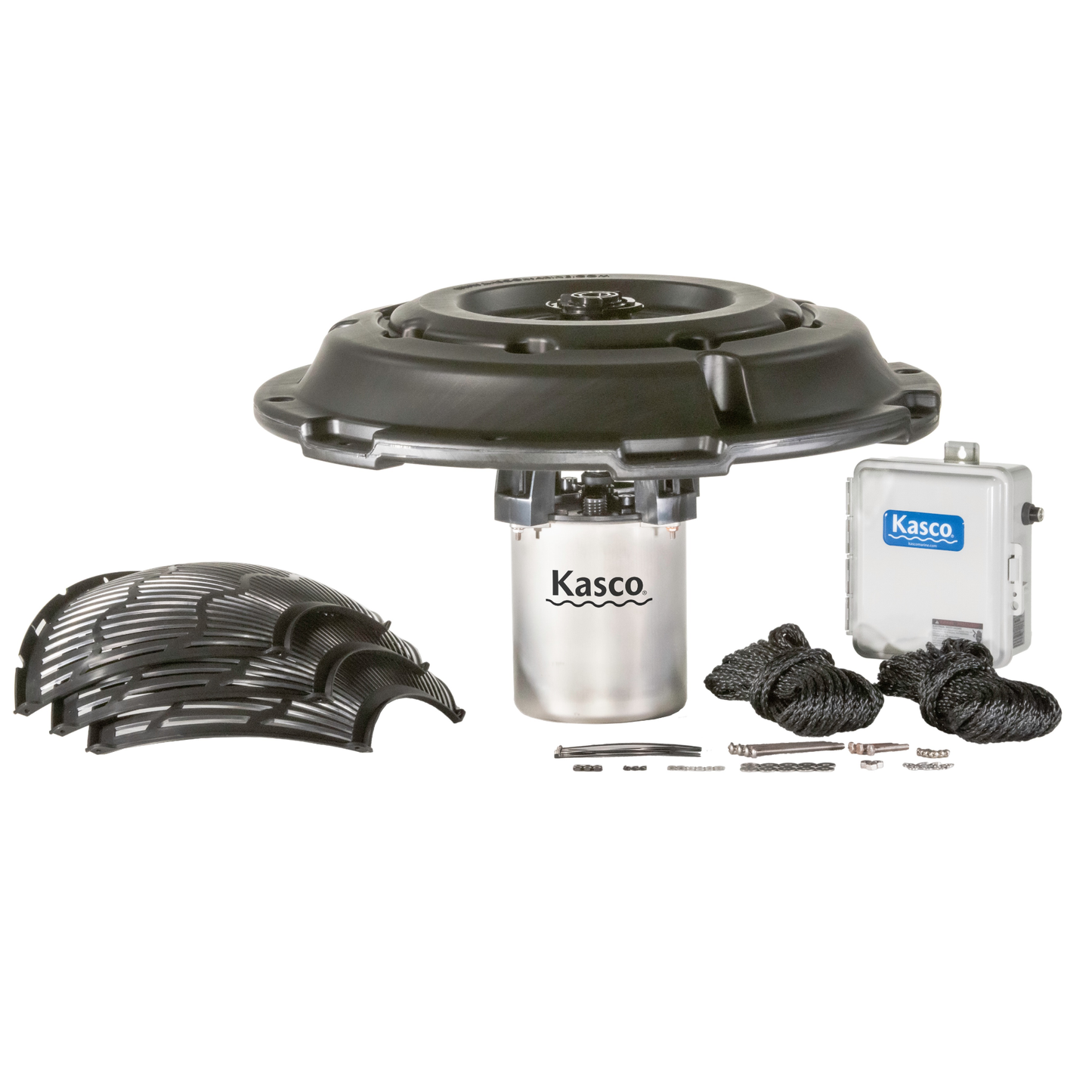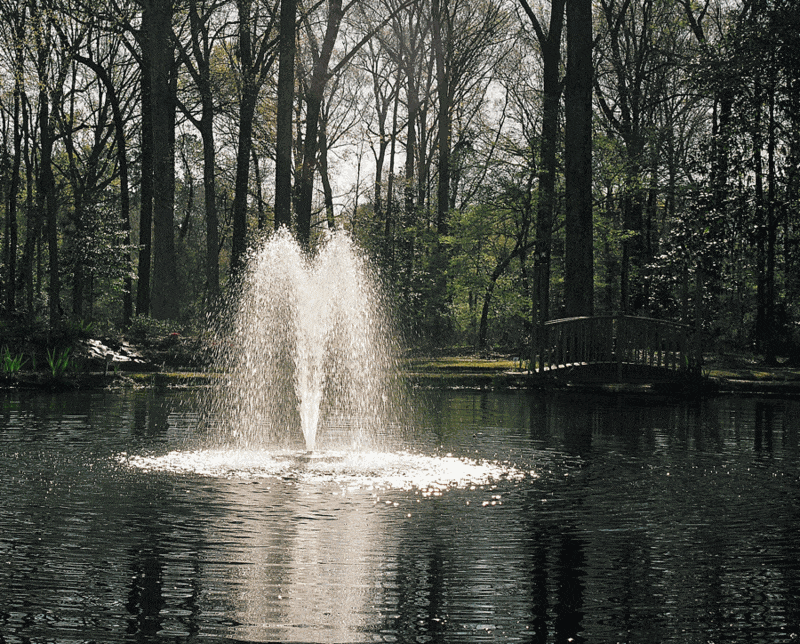 Discover Enhanced Aesthetics and Easy Maintenance with the 3400JF Fountain for Mid-Size Ponds
The 3400JF model, a top choice among pond fountains, is perfect for mid-size ponds or those desiring a range of captivating fountain patterns. With 5 stunning patterns, reaching heights of up to 7 feet and widths of up to 20 feet, you can effortlessly customize your fountain display. This model is available in both 120V and 240V, 60Hz versions.
Minimal Maintenance and Clog Resistance
Motor cleaning only required once or twice a year
Occasional replacement of the sacrificial zinc anode
Innovative water-deflecting nozzle design for clog resistance
Energy Efficiency and Eco-Friendly Design
Low power consumption
Reduced operating expenses
Eco-friendly motor with hard-face internal mechanical seal and flood lubrication
Corrosion Protection and Construction
Stainless steel components for external metal motor, float, and hardware
Sacrificial zinc anode for added protection
Optional Fountain Lighting Package
Enhance your fountain's nighttime appeal by adding an optional Fountain Lighting Package, available in cord lengths of 50', 100', 150', or 200' to accommodate your specific requirements.
Key Features:
110-115V, single-phase
3/4HP motor operates in water as shallow as 17.5 inches
Control panels with human-rated GFCI protection for added safety
2-year warranty
Made in the USA
Package Includes:
Motor unit
Float
Bottom screen
5 interchangeable nozzles
Control panel with GFCI protection
Mooring lines
Power cord
50Hz units include a motor unit, 15m mooring lines, multiple nozzles, and power cord
Experience the versatility and low maintenance of the 3400JF fountain, the ideal enhancement for your mid-size pond.