ITEM #: 13239
Sale price
$2,99100
Regular price
Unit price
per
Sale
Sold out
Estimated Arrival:
5 to 7 business days
View full details
Best Price Guarantee
Return Policy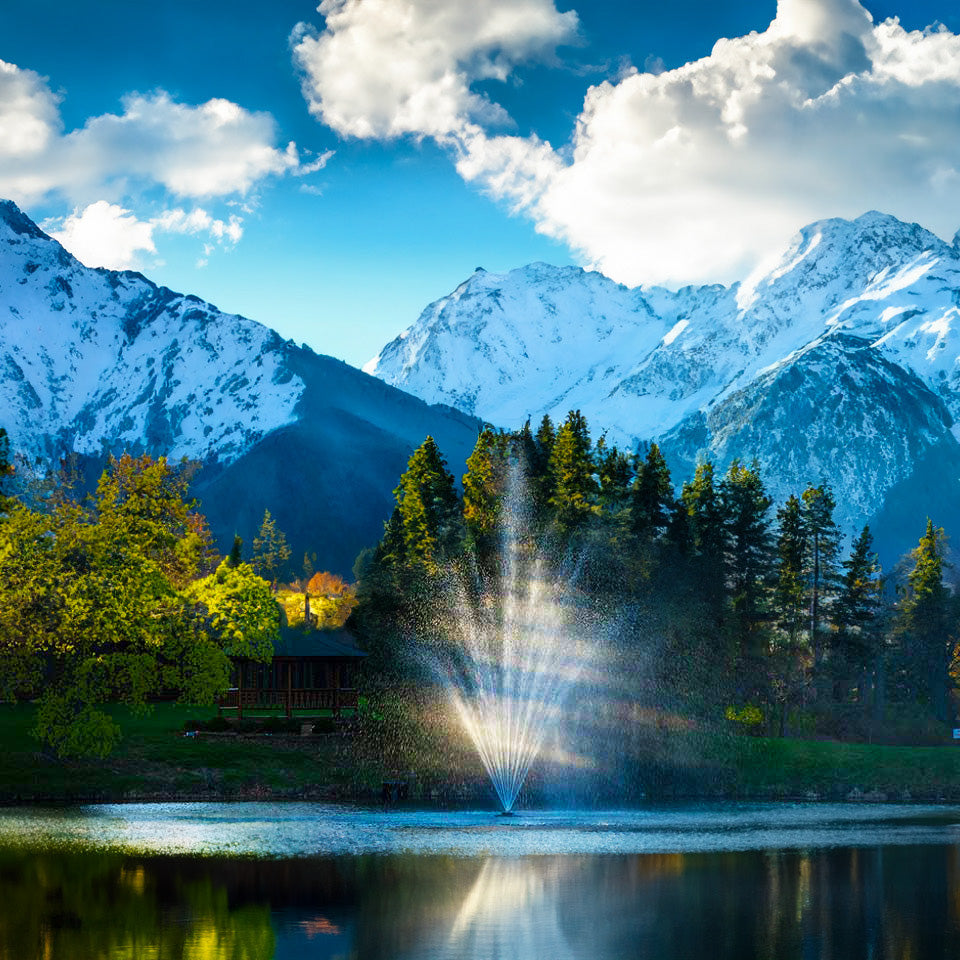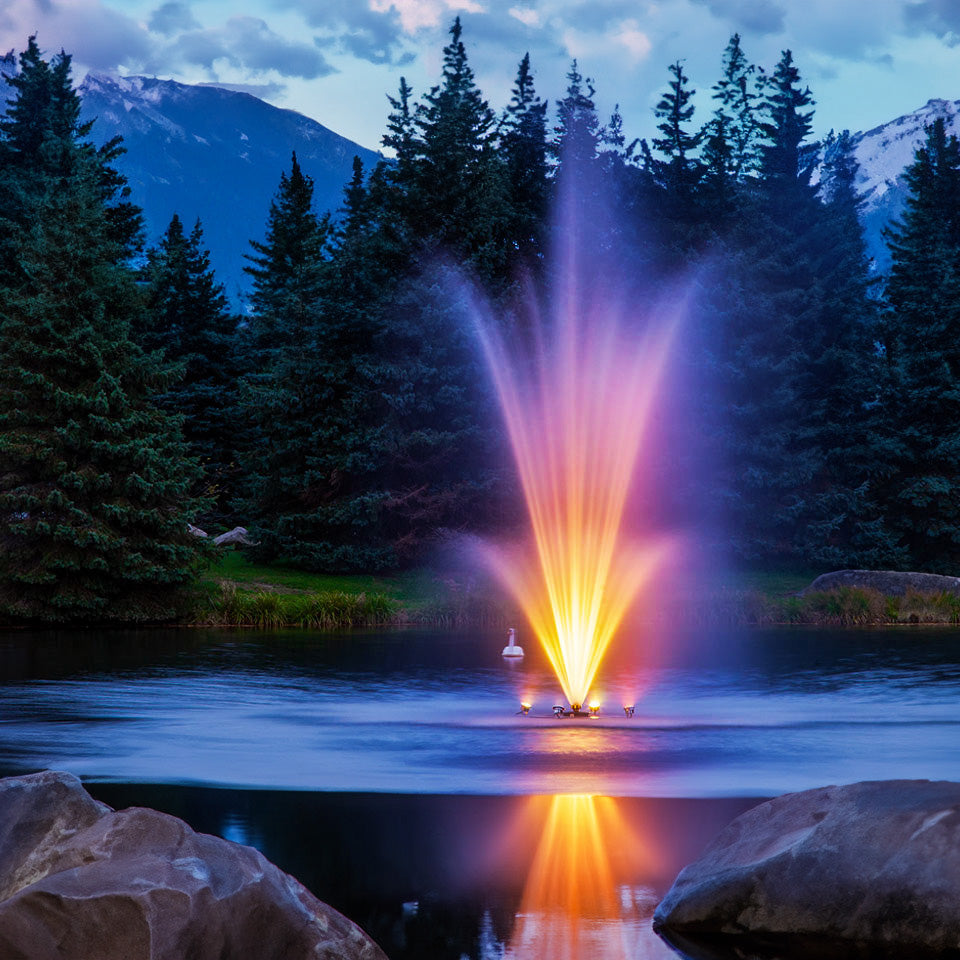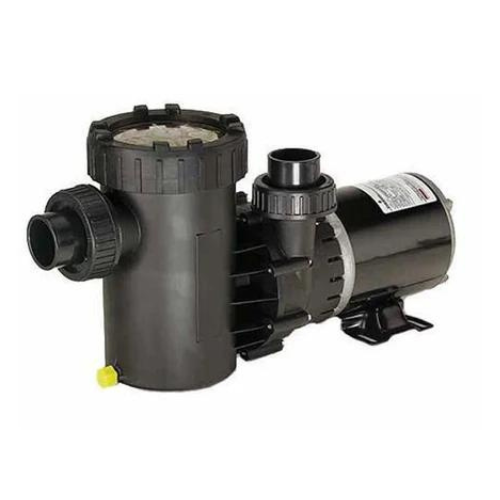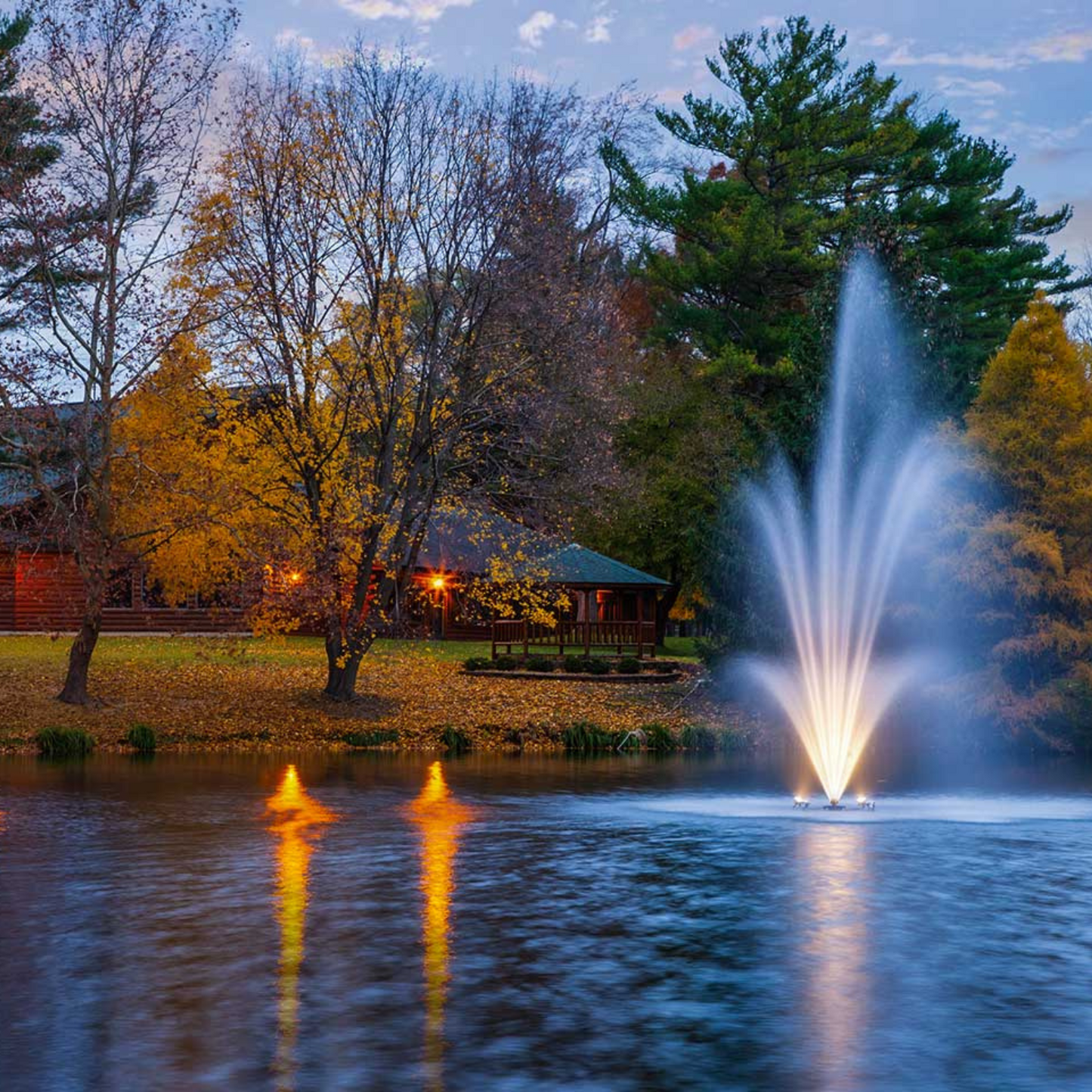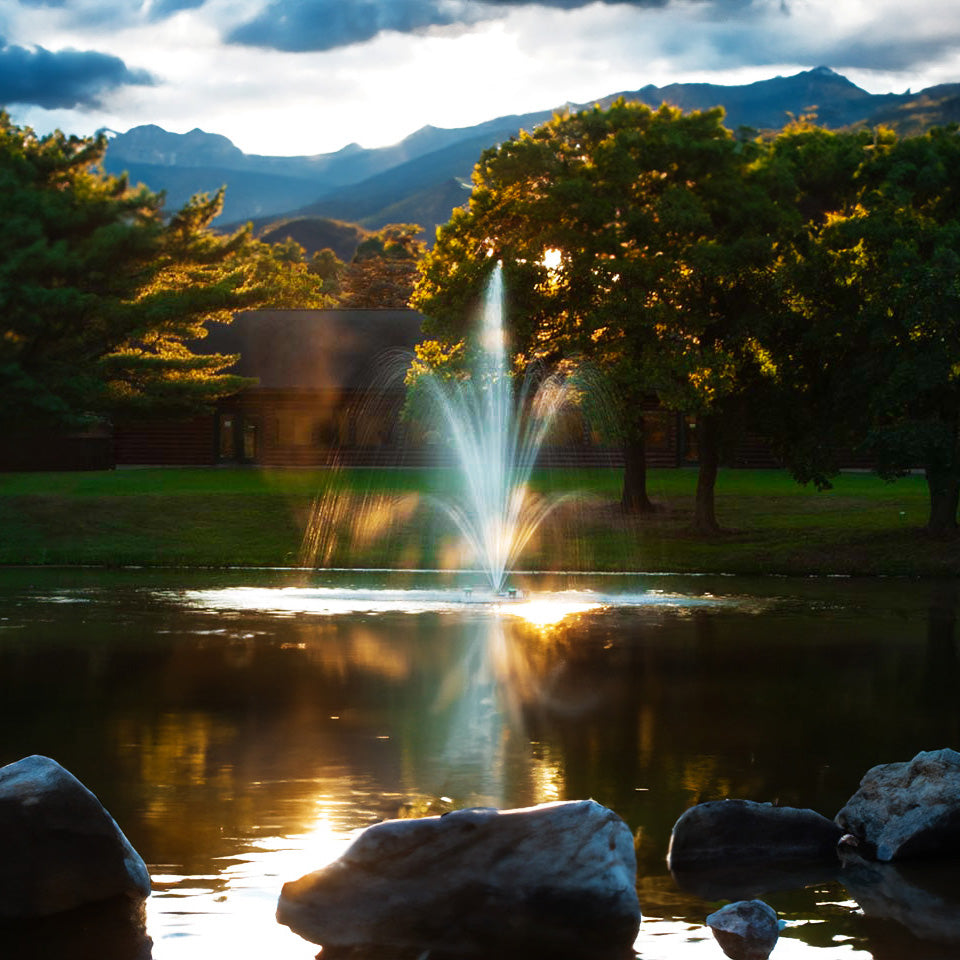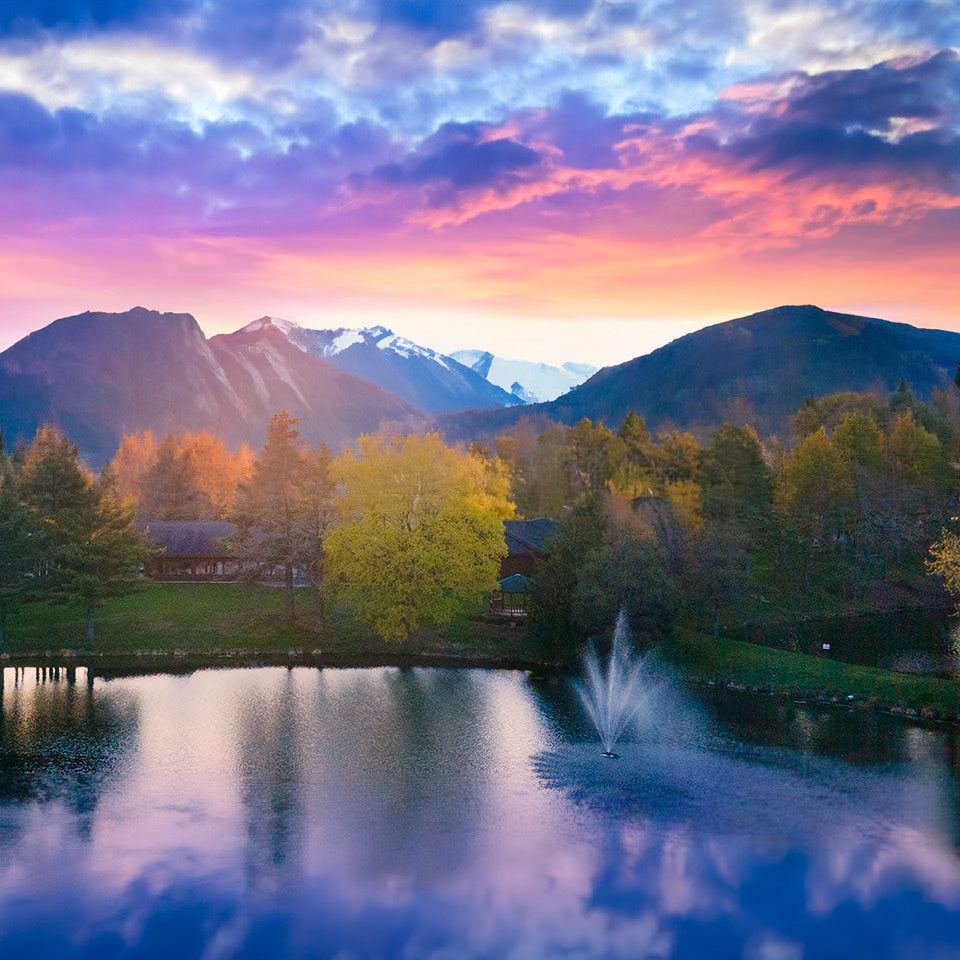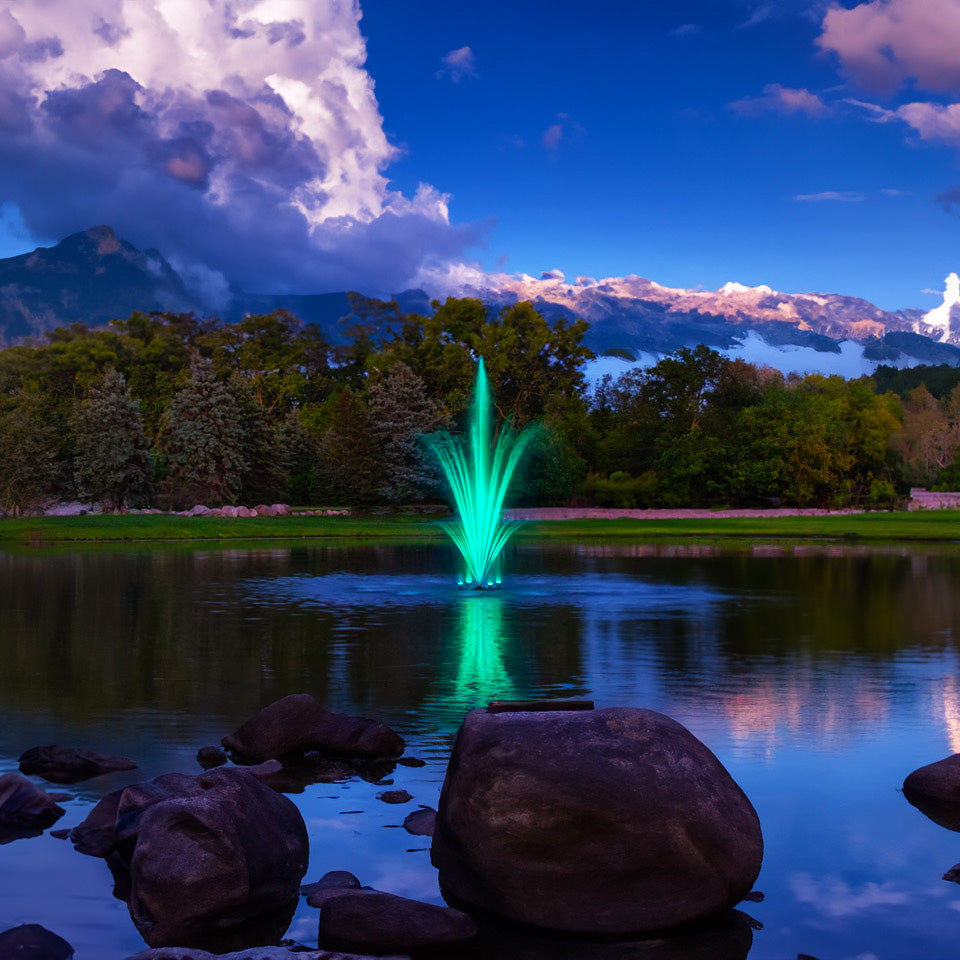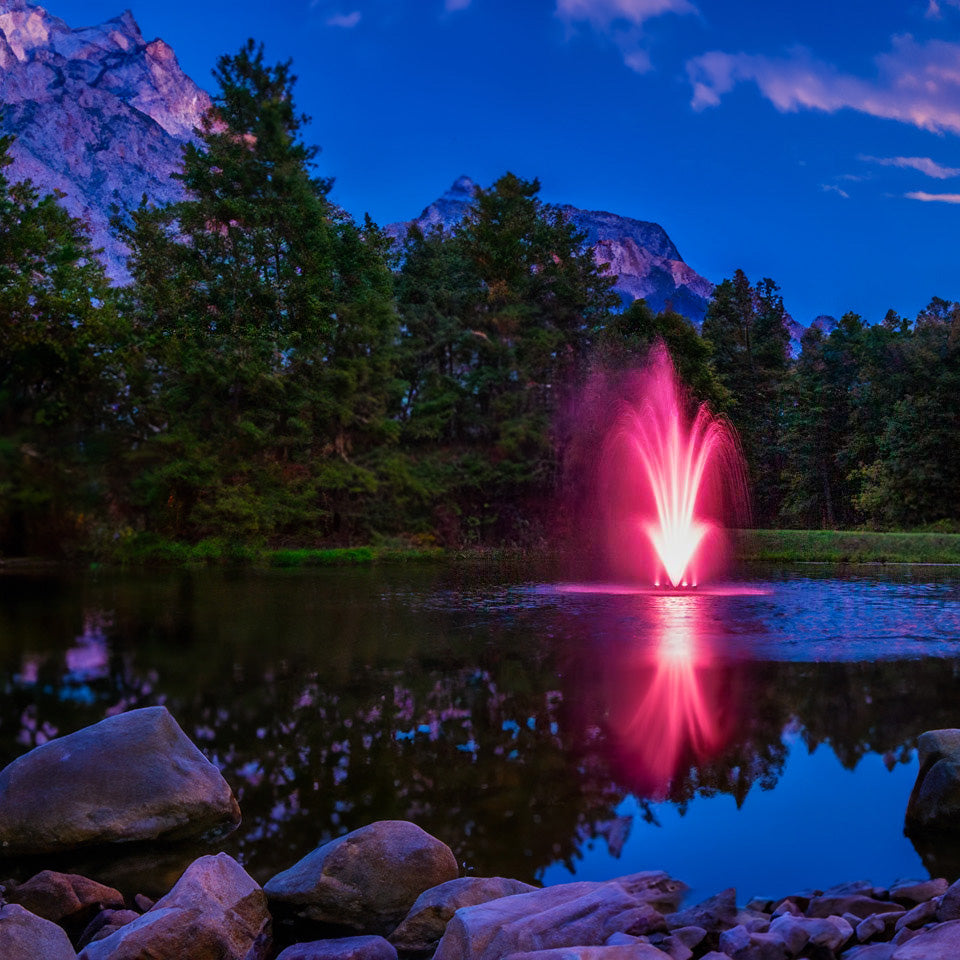 Introducing The Amherst Fountain from Scott Aerator, our latest and most visually stunning addition, now available in 1, 1½, and 3 horsepower models. These fountains not only enhance the beauty of your water feature but also promote a healthier aquatic environment through increased oxygen transfer and water circulation.
Distinguished Design and Performance
Each Amherst Fountain exhibits a classic, stately pattern with a distinct separation of all three tiers, displaying an impressive water column with heights and flow rates varying based on the model's horsepower:
1 Horsepower: This 1-hp model generates a water column reaching heights up to 25 feet, with a 75 gallons-per-minute flow rate, creating a calming ripple effect across the water's surface.

1 ½ Horsepower: The more potent 1½-hp model propels water over 30 feet high, while the side jets reach a diameter of over 40 feet. It boasts a flow rate of 115 gallons per minute, enhancing the ripple effect across the water surface.

3 Horsepower: The robust 3-hp model matches the 1½-hp model in water column height but offers a superior flow rate of 170 gallons per minute, producing an even more impressive ripple effect.
Environmentally Friendly and Proudly USA-Made
All Amherst Fountains utilize a stainless steel, oil-free submersible motor, staying in line with Scott Aerator's commitment to environmental sustainability. Proudly manufactured in the USA, each Amherst Fountain carries an unconditional 5-year motor warranty.
Additional Features and Safety Guidelines
Optional lighting is available to enhance the visual appeal of the Amherst Fountains after sunset. For safety, each fountain is GFCI required, and it's essential to disconnect the power source when swimmers are present.
Experience the perfect fusion of aesthetic charm and functional benefits with Scott Aerator's Amherst Fountains, a remarkable addition to any water feature.