ITEM #: AWS0049
Sale price
$3,09500
Regular price
Unit price
per
Sale
Sold out
Estimated Arrival:
5 to 7 business days
View full details
Best Price Guarantee
Return Policy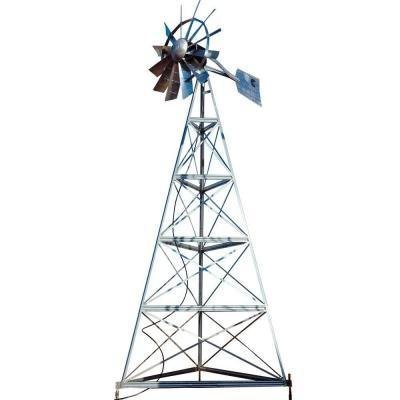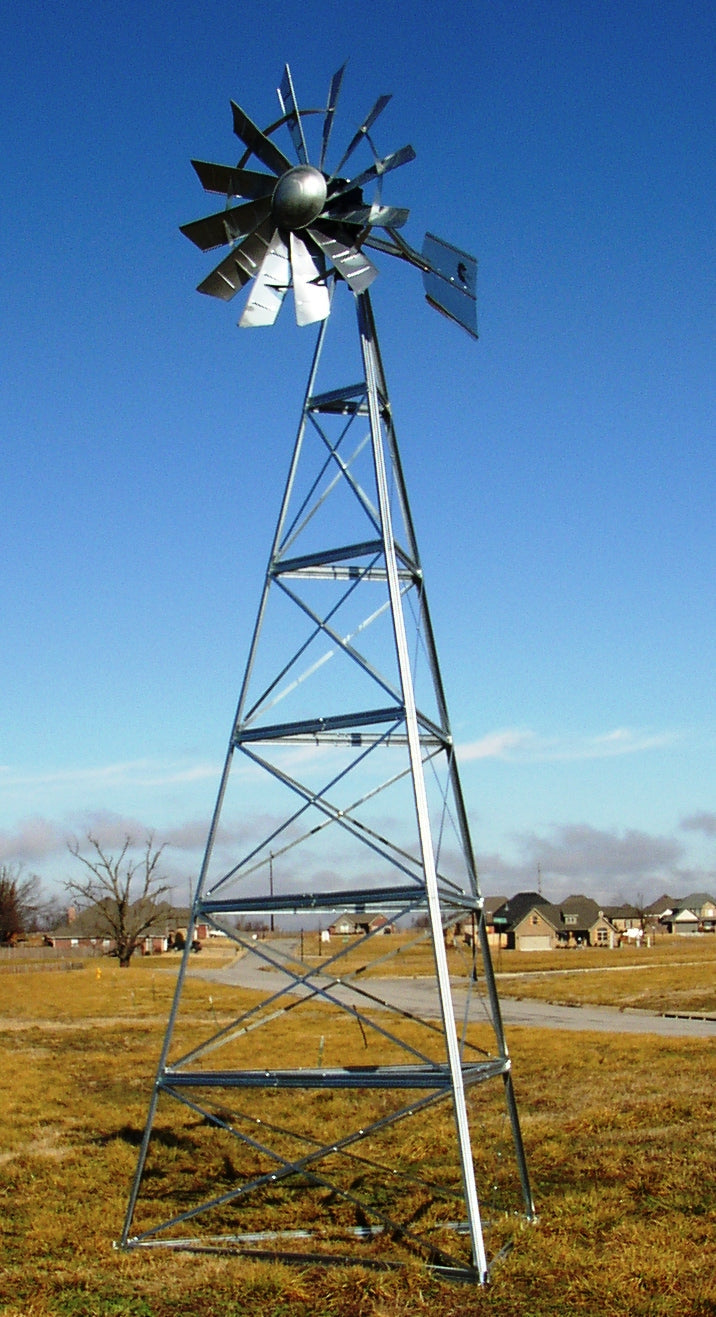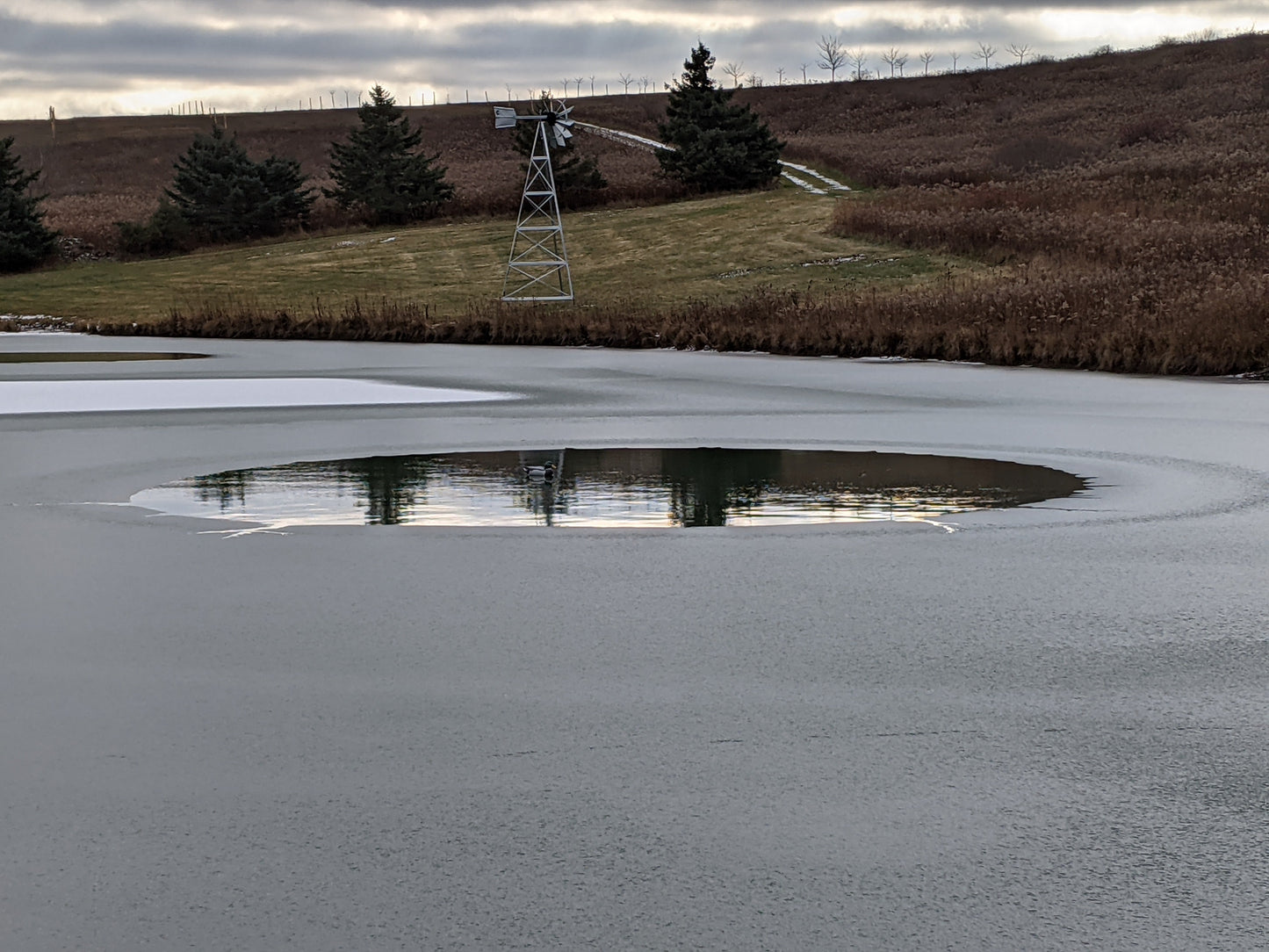 This kit contains all the equipment needed to aerate a pond or a lake!


Even though the Deluxe Windmill Aeration System uses a single diaphragm, it pumps more air than the models that use two diaphragms. How is it possible? That's because of a patent-pending "BalCam II" Technology. Less moving parts and fewer bearings mean that you will spend less time on service and maintenance. The unit is rated at 3.0 - 4.5 CFM. All the needed elements for the installation are included. You will also receive a 5-years warranty on the compressor.
Accessories in the Deluxe Windmill Aeration System include:
1 Windmill with the patent-pending "BalCam II" Technology with stainless steel elements

1 roll of non-weighted 100' airline

2 air stones so you'll be able to aerate in two different locations

2-foot valves

2 rolls of 100' 1/2" weighted airline that will sink to the bottom of the pond

1 set of pivot points for easier maintenance

1 2-way selector valve for easier regulation of the air-flow between the two airstones

3 hose connector packs

2 airstone housing buckets

2 duck decoy markers

Hinge Set (To lay it down for bad weather)
You won't find a kit with this much air and this many accessories for the same price! Highly recommended for 2, or 3-acre ponds.
Windmill info
Dig three holes for each leg 3 ft deep
put 4ft rod that comes with the kit in the center and cement it
12' windmill leg to leg 63 inches
16' windmill leg to leg 82 inches
20' windmill leg to leg 100 inches
24' windmill leg to leg 119 inches
Blades tip to tip 6.1 feet long
18 gauge steel legs
WINDMILL CFM
0.5 CFM  5MPH
2 CFM  10MPH
3 CFM  15MPH
4.5 CFM  30MPH
New video on how to install your windmill:
https://www.youtube.com/watch?v=qXG14Iyb2Is