ITEM #: OBGN10-1HP
Sale price
$6,22799
Regular price
Unit price
per
Sale
Sold out
Estimated Arrival:
5 to 7 business days
View full details
Best Price Guarantee
Return Policy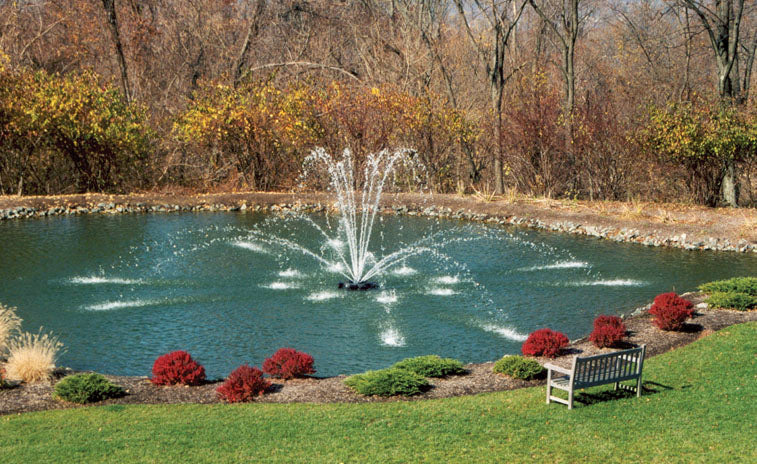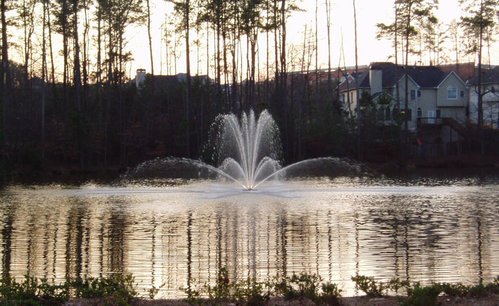 Otterbine Genesis Floating Pond Fountain
If you want to beautify your pond, the Otterbine Genesis will make it easy and stress-free. Any landscaping beginner can assemble this easy-to-use floating fountain, but the control panel has to be installed by a licensed electrician for safety reasons. It will not only make your pond more attractive, but help to aerate it and keep out insects and pests like mosquito larvae, and algae that grow in still water. The Otterbine Genesis is designed for maximum aerating action. It doesn't create an eyesore because of low-visibility float, that can be rigged for additional LED lighting, or color-changing LED lighting. (sold separately).

This unit is moored in water, either from ropes that are grounded on the shoreline, or it can be anchored in place using weights. You don't need a deep pool or pond for this fountain to work - it will operate in only 30 inches of water. The fountain is built for continuous use, and you can run it 24hrs a day. The motor is oil-cooled and built with this unit in mind. The entire unit uses the most durable and safe materials like stainless steel and triple-coated wire. The Otterbine Genesis comes with a 5-year warranty.