ITEM #: ML200
Sale price
$89579
Regular price
Unit price
per
Sale
Sold out
Estimated Arrival:
5 to 7 business days
View full details
Best Price Guarantee
Return Policy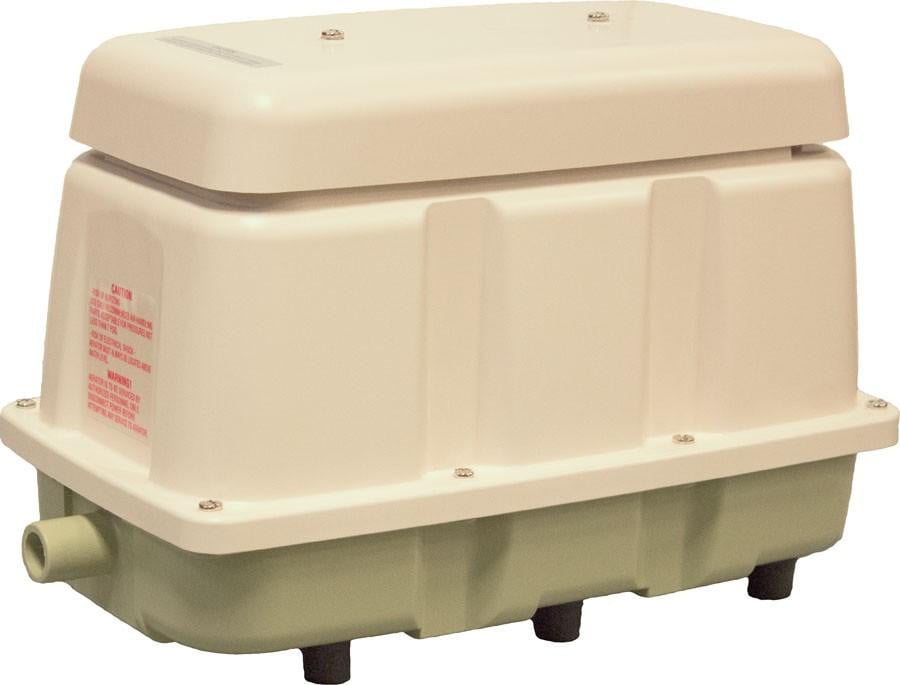 It is understandable that you might be reluctant to spend hundreds of dollars on a piece of equipment that could stop working after several years of use. That's why this product is an excellent choice - its motor will last you up to 9 years! A 3-year warranty means that you don't need to worry about the possible damages. Still, this model won't be damaged even by harsh weather conditions. If, after many years of use, it starts malfunctioning, you don't need to spend a lot of money to buy a completely new device. It is enough if you purchase a repair kit that would allow you to fix your device in no time. Why buy a new air compressor, if you can just replace the parts? This product utilizes a piston instead of a diaphragm. With the air compressor, the manufacturer has included a ½" rubber elbow for outlet connection and a 5' power cord with 115-volt plug. This model is UL tested for outdoor use, which means that you shouldn't experience any problems with it. It is also very quiet. If you have any questions about any of our products, then don't hesitate to contact us! We are here to help you.