ITEM #: SOL-PC-2400AF050
Sale price
$6,40300
Regular price
Unit price
per
Sale
Sold out
Estimated Arrival:
5 to 7 business days
View full details
Best Price Guarantee
Return Policy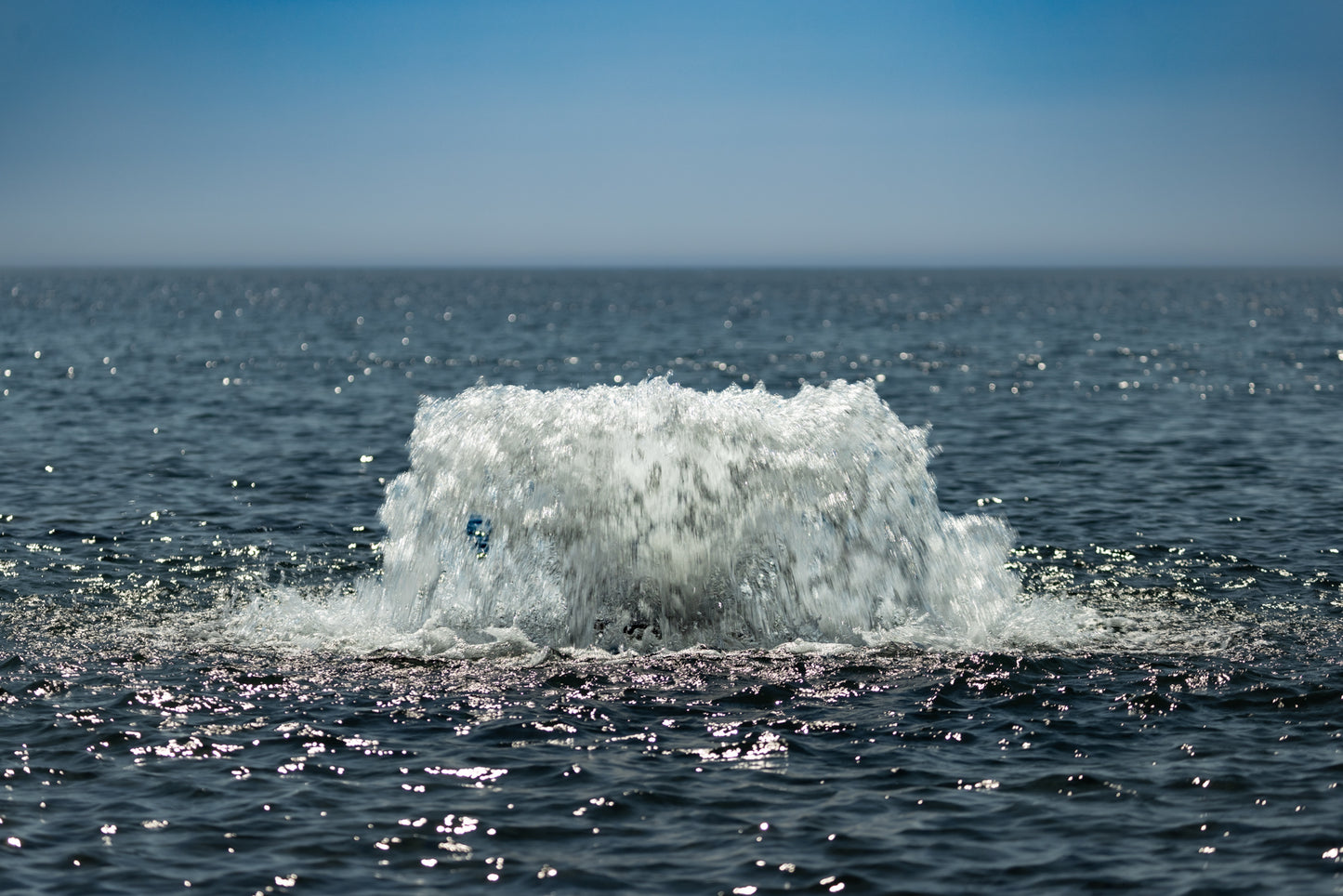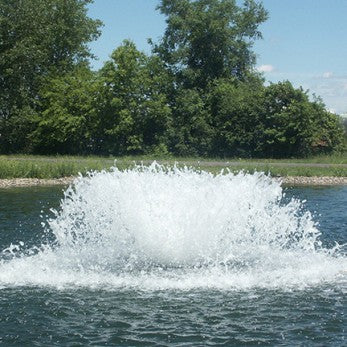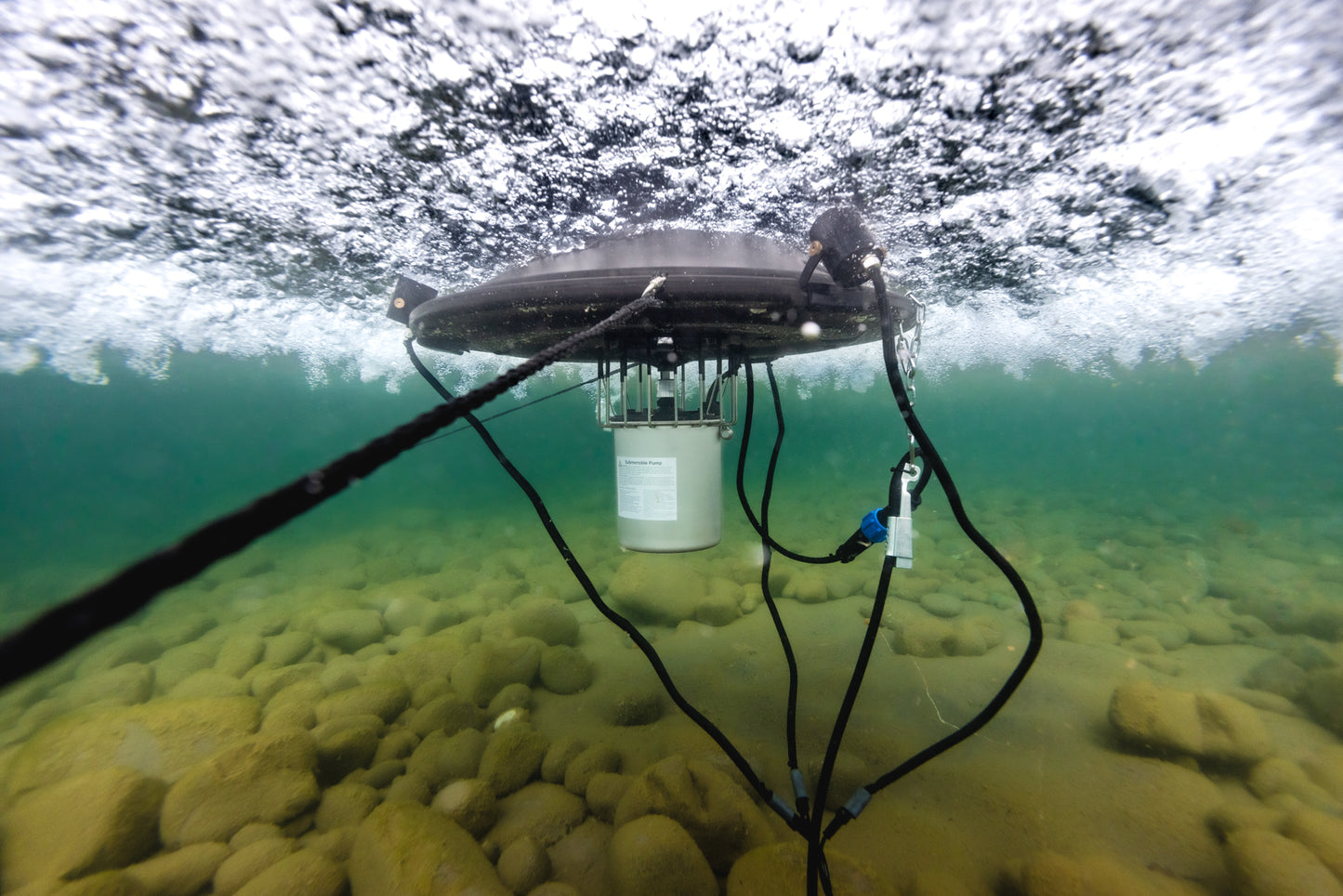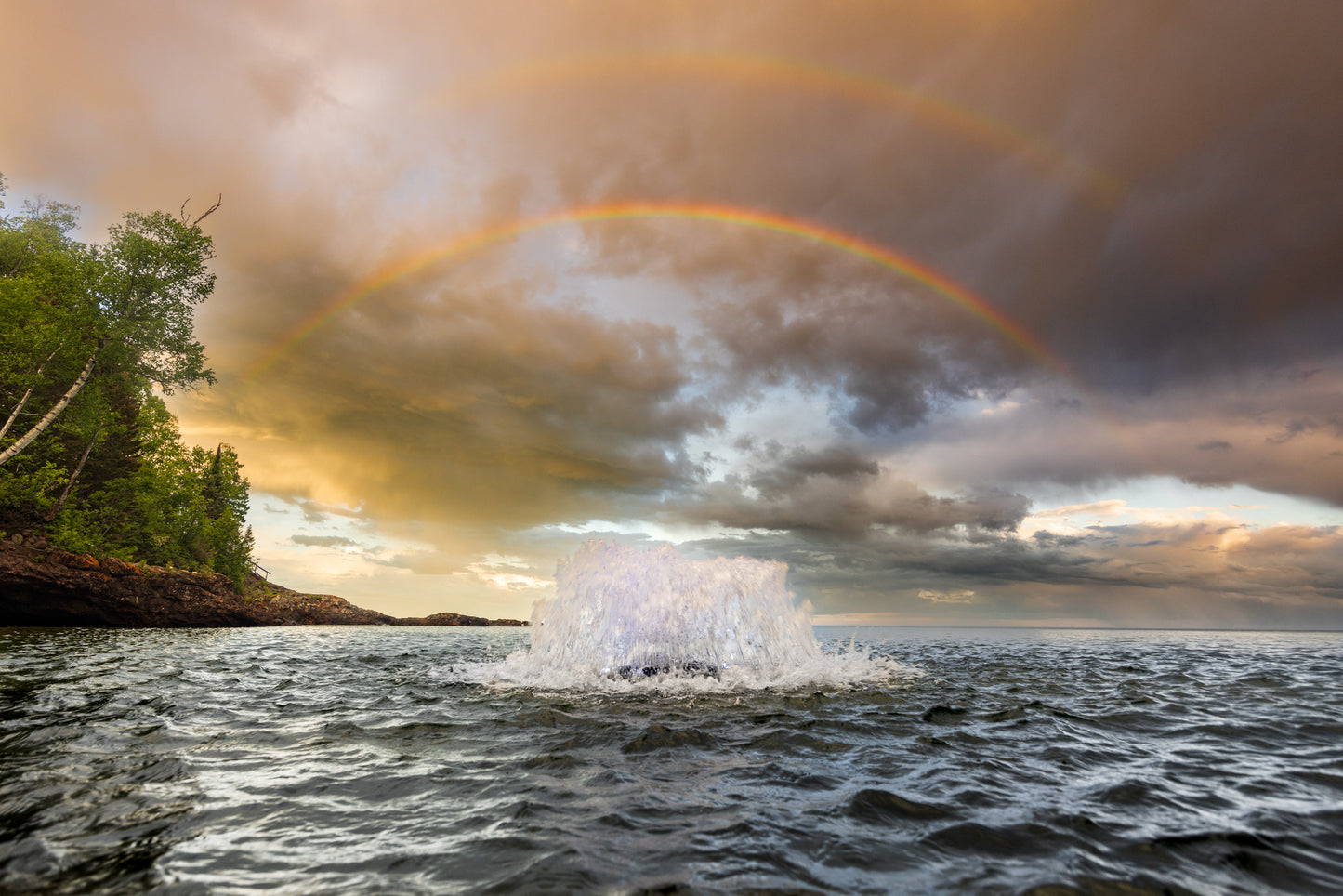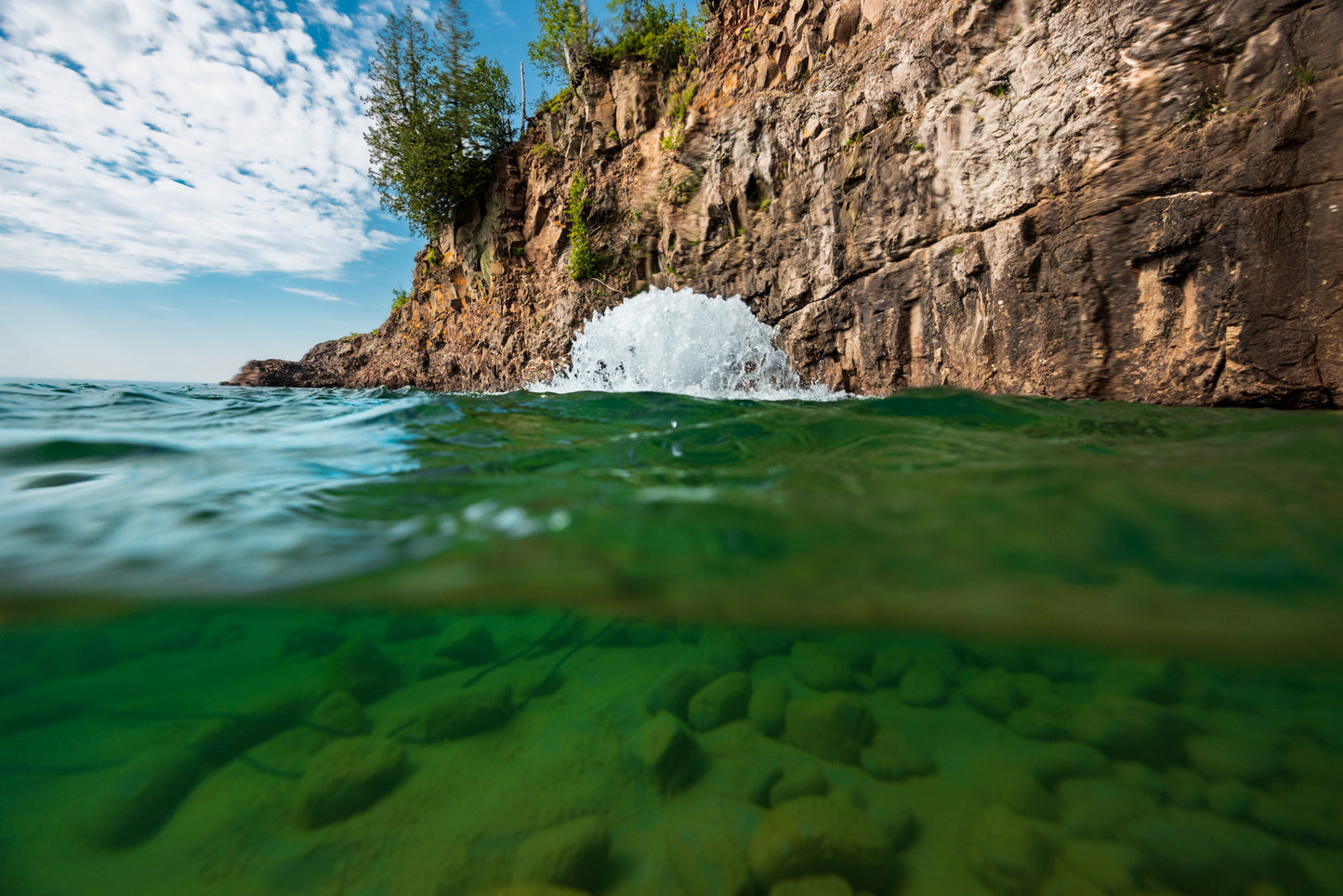 Kasco Solar Surface Aerators: Eco-Friendly Solutions for Healthier Ponds
Experience the efficiency and reliability of Kasco Solar Surface Aerators, available in 1/2 HP, 3/4 HP, 1 HP, and 2 HP options. These solar-powered aerators are designed for a wide range of applications, from farm ponds to industrial environments, providing sustainable and low-maintenance solutions to improve your pond's health and cleanliness.
Advanced Solar Aeration Technology
Kasco Solar Surface Aerators harness solar energy to maximize operation during daylight hours, running at reduced speeds during partial sunlight to extend daily run time. With all-in-one inverter controllers and integrated Variable Frequency Drive (VFD), these aerators efficiently convert DC power to AC power. The PicoCell™ 3500 Control Panel, included in the package, offers seamless control of your solar aerator's performance.
High-Performance Aeration for Optimal Pond Health
Engineered for small to medium-sized ponds and shallow waters, Kasco Solar Surface Aerators are among the most efficient and effective units on the market, according to testing performed by Auburn University. Delivering up to 3.0 lbs of O2 per horsepower per hour of operation, these self-contained units dramatically push high volumes of water into the air, breaking up stratification, eliminating odor, discouraging algae growth, and promoting a healthy aquatic environment.
Common Applications:
Commercial aquaculture
Residential ponds and lakes
Retention ponds
Leachate ponds
Industrial lagoons
Wastewater lagoons
Marina entrance and navigation
Features:
Proven performance for continuous, supplemental, or emergency use
1/2, 3/4, and 1 HP units easily moved and installed by one person
Power cord lengths available up to 200 ft
Power cords can be protected with a flex sleeve cord protector
Optional control panels for all single-phase units
Package Includes:
Motor unit
Power cord
Float and mounting hardware
Optional bottom screen and hardware
PicoCell™ 3500 Control Panel
Warranty Information:
2-year warranty on 1/2, 3/4, and 1 HP units
3-year warranty on 2 HP units
Invest in a Kasco Solar Surface Aerator today for a sustainable, efficient, and healthy pond or water feature.