ITEM #: RGB6C5050
Sale price
$2,53200
Regular price
Unit price
per
Sale
Sold out
Estimated Arrival:
5 to 7 business days
View full details
Best Price Guarantee
Return Policy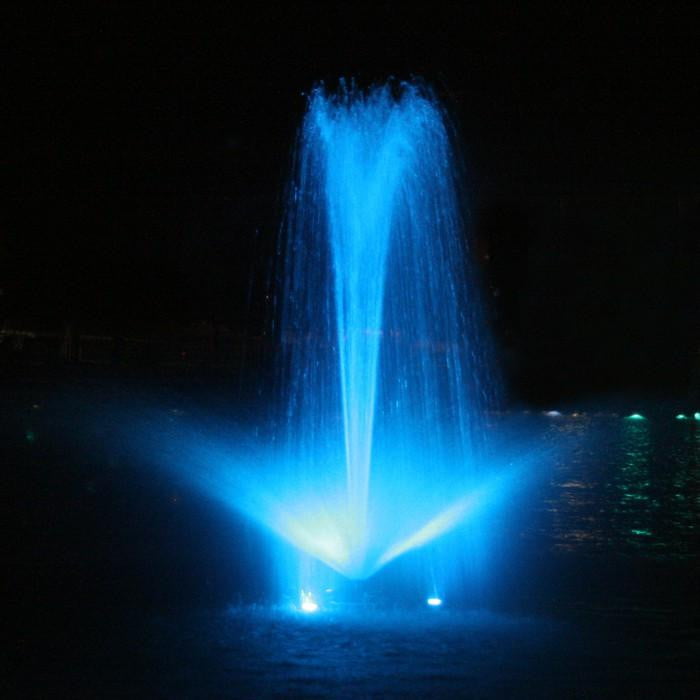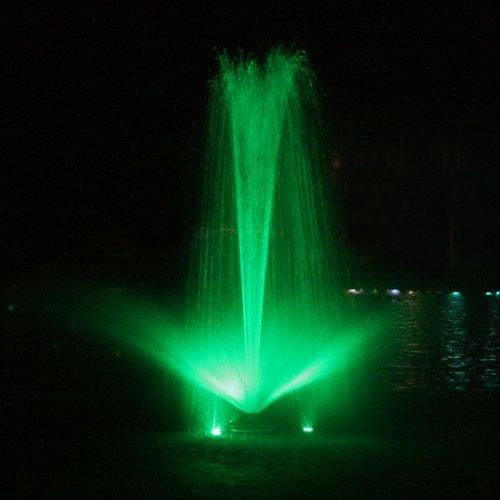 If you have one of J Series or VFX fountains and you would like to upgrade it somehow, the Kasco Waterglow RGB Colour Changing LED Lighting may be the perfect solution for you. Designed to impress, it will provide people around the fountain with the whole new experience when it's dark.

There's a reason why Kasco is one of the leaders of water and fountains market - they always deliver durable and reliable products, and these colour-changing lighting kits are no different. They come with a 1-piece composite housing and a secure weld around the lens that protects the assembly from leaking and enables the unit to be mounted with standard bracketing. Also, the unit has its own splitter cap that will give you the possibility to leave the main power cord in the water when the unit has to be taken out for the winter.

It's a highly requested and versatile model that can create nine different colours - white, warm white, red, green, blue, orange, yellow, cyan and magenta - and change them in one of three automatic sequencing modes, that are called Flash (jumping to the next colour), Bloom (transiting from one colour to another) and Smooth (transiting smoothly from one colour to another). If you decide on this kit, you will also be able to adjust the level of brightness (each static colour can be 100%, 50%, 25%, 12%or 6% bright). Additionally, you will have the chance to couple your lighting kit with your music by connecting a device that supports a 3.5mmY connector (not included with the unit). With this, the sequencing will be following the rhythm of the music played from your device. Rhythmic sequencings can be set to fast change, medium or smooth transition.
Features:
9 color options (white, red, green, blue, warm white, amber, yellow, cyan, and magenta)
3 rhythmic patterns
5 brightness levels
Can be set to music
Remote-controlled (up to 300 feet away from control panel)
Offered as a 4-fixture kit for non-Kasco units
Runs on 24VDC at just 5w per fixture
2-year warranty
Package Includes:
6-fixture kit
Snap-on light clips make installation even easier
Power cord
Remote Control
RGB control panel