ITEM #: 8400VFX050
Sale price
$5,43500
Regular price
Unit price
per
Sale
Sold out
Estimated Arrival:
5 to 7 business days
View full details
Best Price Guarantee
Return Policy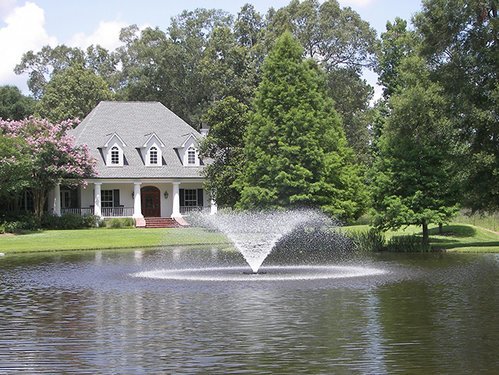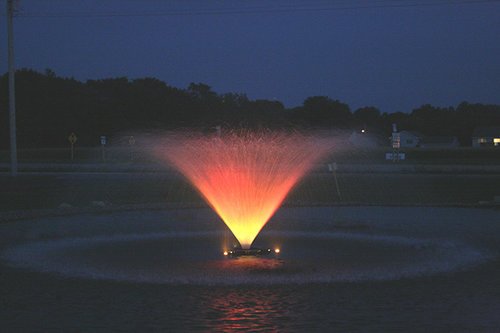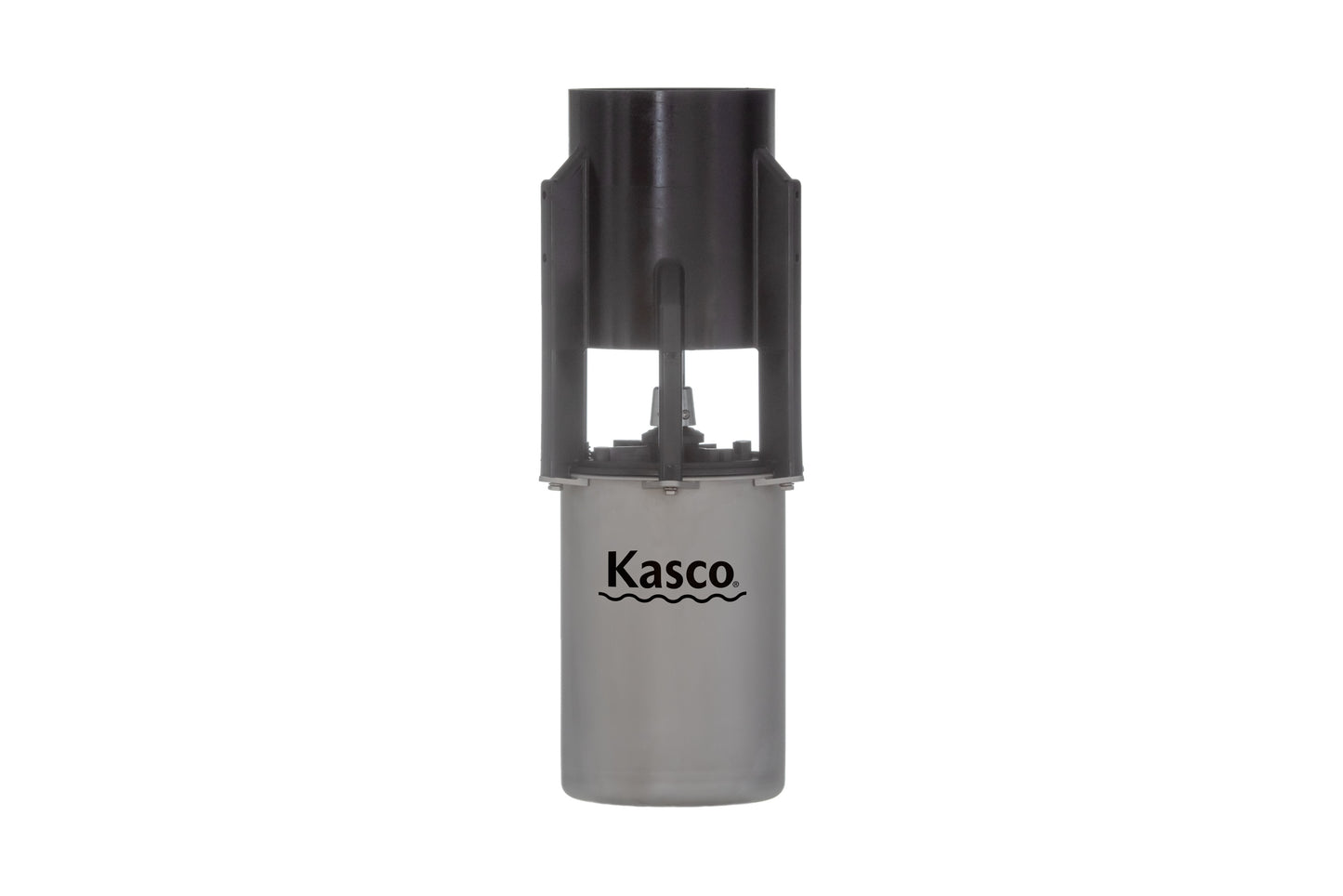 Kasco VFX 2 HP Pond Fountain: Classic Elegance Meets Superior Aeration
Enhance your pond's beauty and aeration with the Kasco VFX 2 HP Pond Fountain. This striking fountain combines the classic "V-shaped" pattern and high-volume water flow to create an elegant yet efficient display, perfect for various applications.
Impressive "V-Shaped" Display and Optimal Aeration
Featuring an 8' tall and 32' wide "V-shaped" pattern, the Kasco VFX 2HP Fountain makes an eye-catching addition to any pond without being overly imposing. Capable of operating in water as shallow as 20" deep, its enhanced components, such as an improved motor and propeller, ensure optimal water flow and maximum aeration. This fountain helps create a healthy environment for plants, fish, and people around the pond.
Energy-Efficient and Low-Maintenance Design
Boasting low power consumption, the Kasco VFX 2HP Fountain reduces operating costs while maintaining clog and corrosion resistance. Its elegant design is not only visually appealing but also easy to install and maintain. 
Optional WaterGlow Light Kits for Nighttime Illumination
Enhance your fountain's evening display with one of our WaterGlow Light Kits, featuring snap-on clips for effortless installation (purchased separately).
Features:
Single phase 210V - 230V (call for three-phase pricing)
2HP operates in as little as 19 in. of water
1-piece tapered float for easy installation and sleek appearance
3 Year Warranty
Package Includes:
Motor unit
Float
Bottom screen
Control panel with GFCI protection
Power cord
Mooring lines
Experience the perfect fusion of elegance and functionality with the Kasco VFX 2HP Pond Fountain, a stunning addition that provides essential aeration to your pond.