ITEM #: 4400HVFX050
Sale price
$3,51500
Regular price
Unit price
per
Sale
Sold out
Estimated Arrival:
5 to 7 business days
View full details
Best Price Guarantee
Return Policy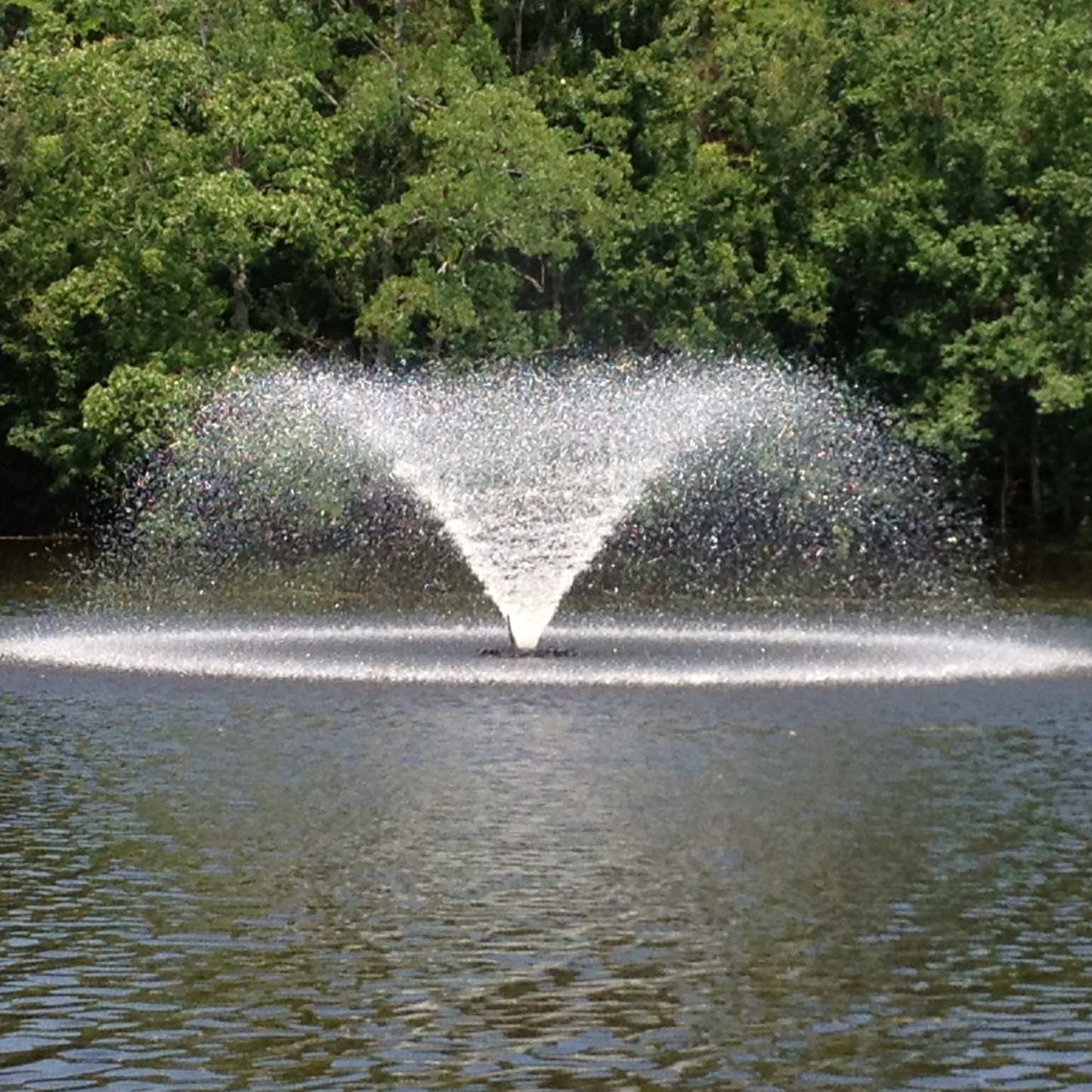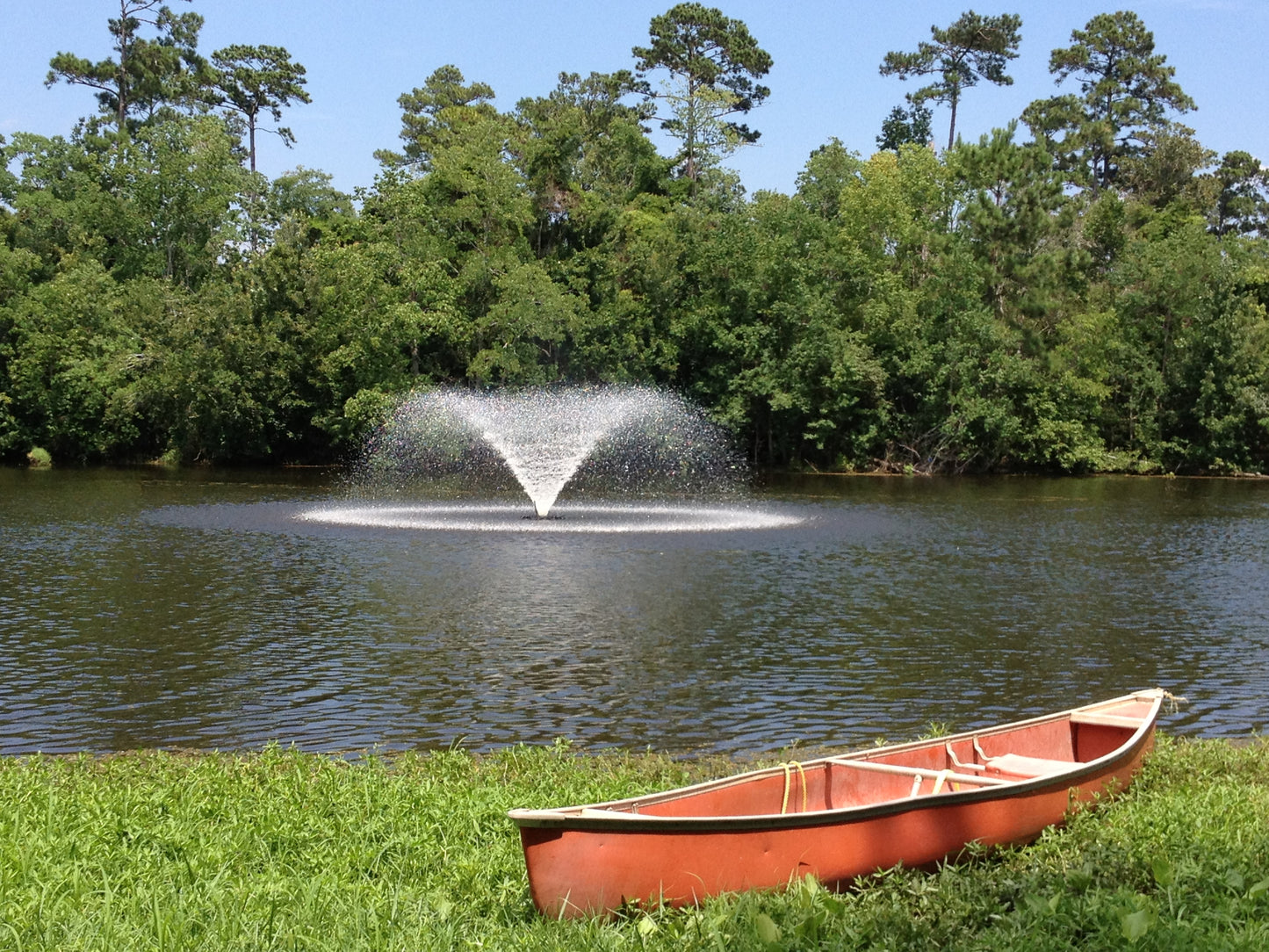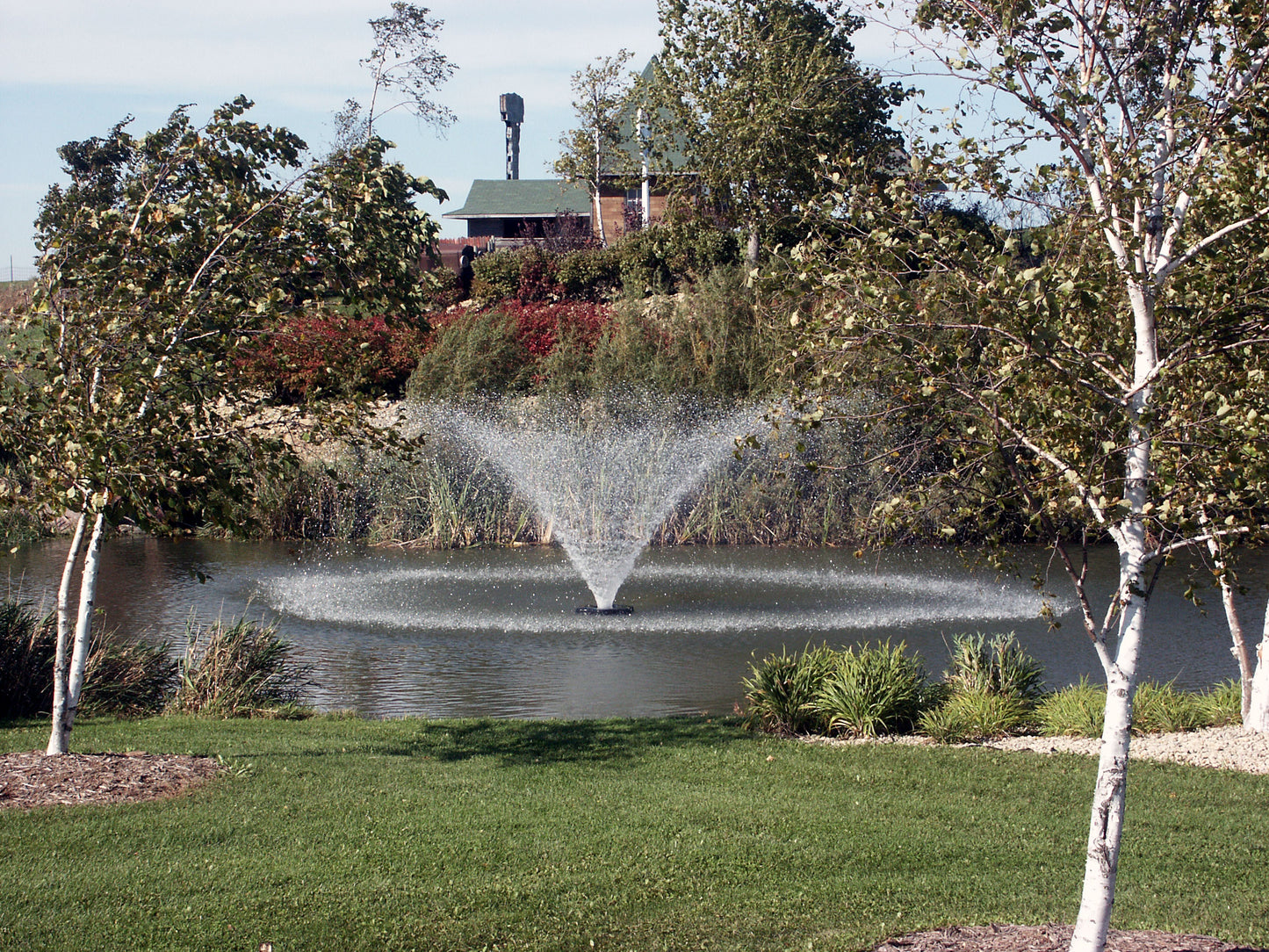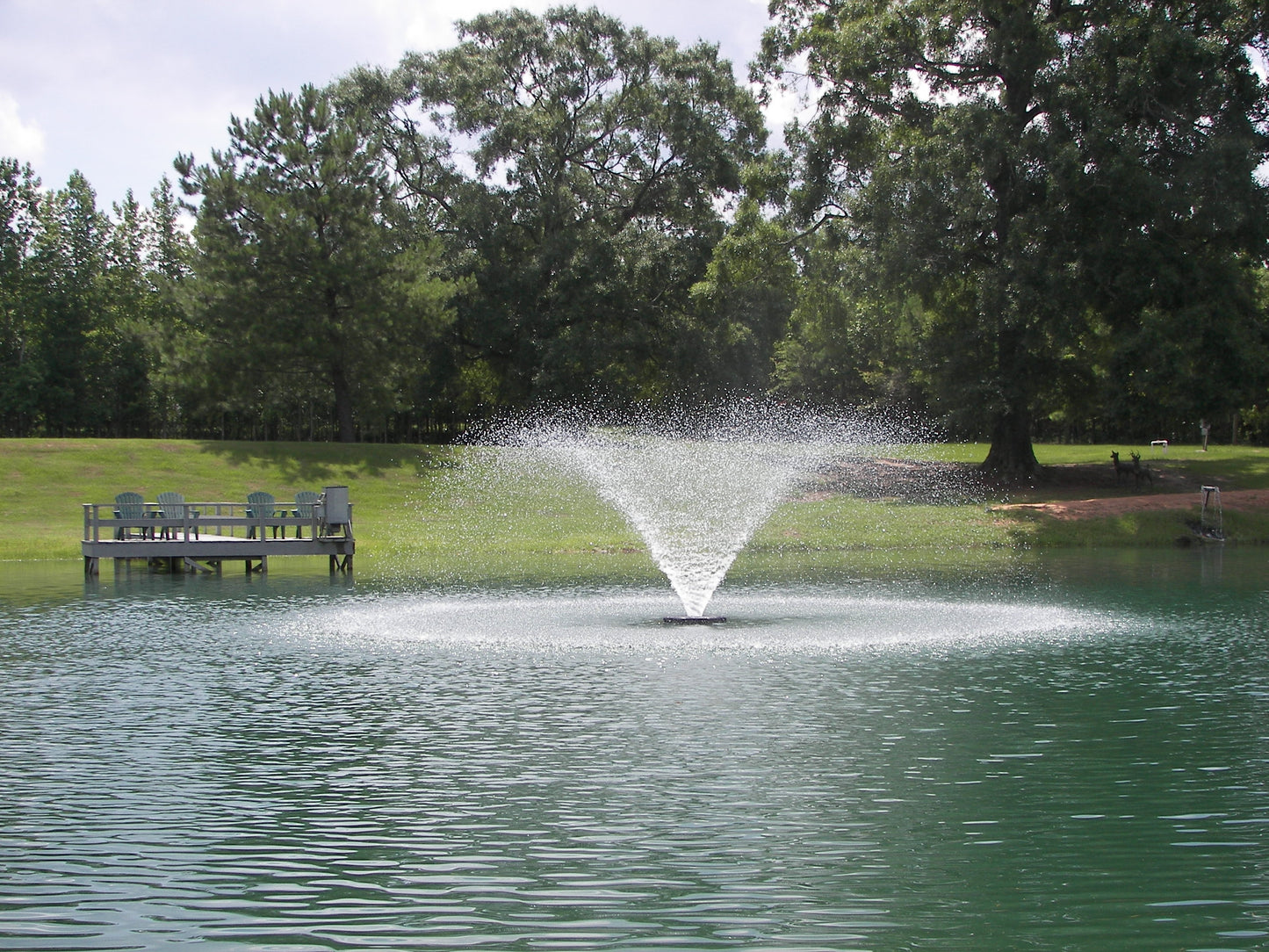 Kasco VFX 1HP 230v Pond Fountain: Elegance and Superior Aeration in One Package
Elevate your medium-sized pond with the captivating beauty and functionality of the Kasco VFX 1HP 230v Pond Fountain. This alluring fountain offers an elegant "V-shaped" display along with outstanding aeration benefits, making it an ideal addition to various aquatic environments.
Impressive "V-Shaped" Pattern with High-Volume Flow
The VFX Fountain showcases an impressive 8' tall x 26' wide "V-shaped" pattern and has the highest water flow per kilowatt in the Kasco line. Its 4-blade prop reduces slippage while maintaining a consistent, high-volume flow of water, ensuring proper aeration for your pond.
Simple and Secure Installation
Featuring a GFCI protected control box, the VFX Fountain comes with numerous features, such as a photo eye for light operation. The installation process is easy and doesn't require an electrician's assistance. Enhance your fountain's nighttime display by adding an optional WaterGlow Light Kit, which snaps on effortlessly for quick installation (purchased separately).
Energy-Efficient and Low-Maintenance Design
Engineered for energy efficiency and low power consumption, the VFX Fountain minimizes operating costs while delivering reliable performance. It includes a clog-resistant, eco-friendly motor with a special seal to prevent leakage. With stainless steel components, the fountain is corrosion-resistant and demands minimal maintenance, only requiring motor cleaning once or twice a year.
Features:
Single phase
1 HP operates in as little as 19 in. of water
1-piece tapered float for effortless installation and sleek appearance
Control panels feature human-rated GFCI protection
2 Year Warranty
Package Includes:
Motor unit
Float
Bottom screen
Control panel with GFCI protection
Power cord
Mooring lines
Experience the perfect fusion of aesthetics and functionality with the Kasco VFX 1HP 230v Pond Fountain, a stunning enhancement that also provides essential aeration to your pond.