ITEM #: 2400AF050
Sale price
$1,20300
Regular price
Unit price
per
Sale
Sold out
Estimated Arrival:
5 to 7 business days
View full details
Best Price Guarantee
Return Policy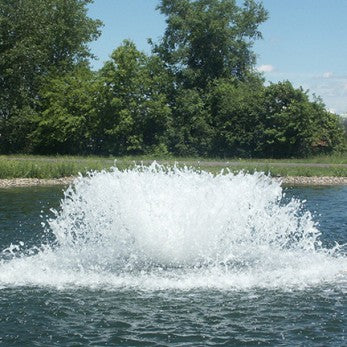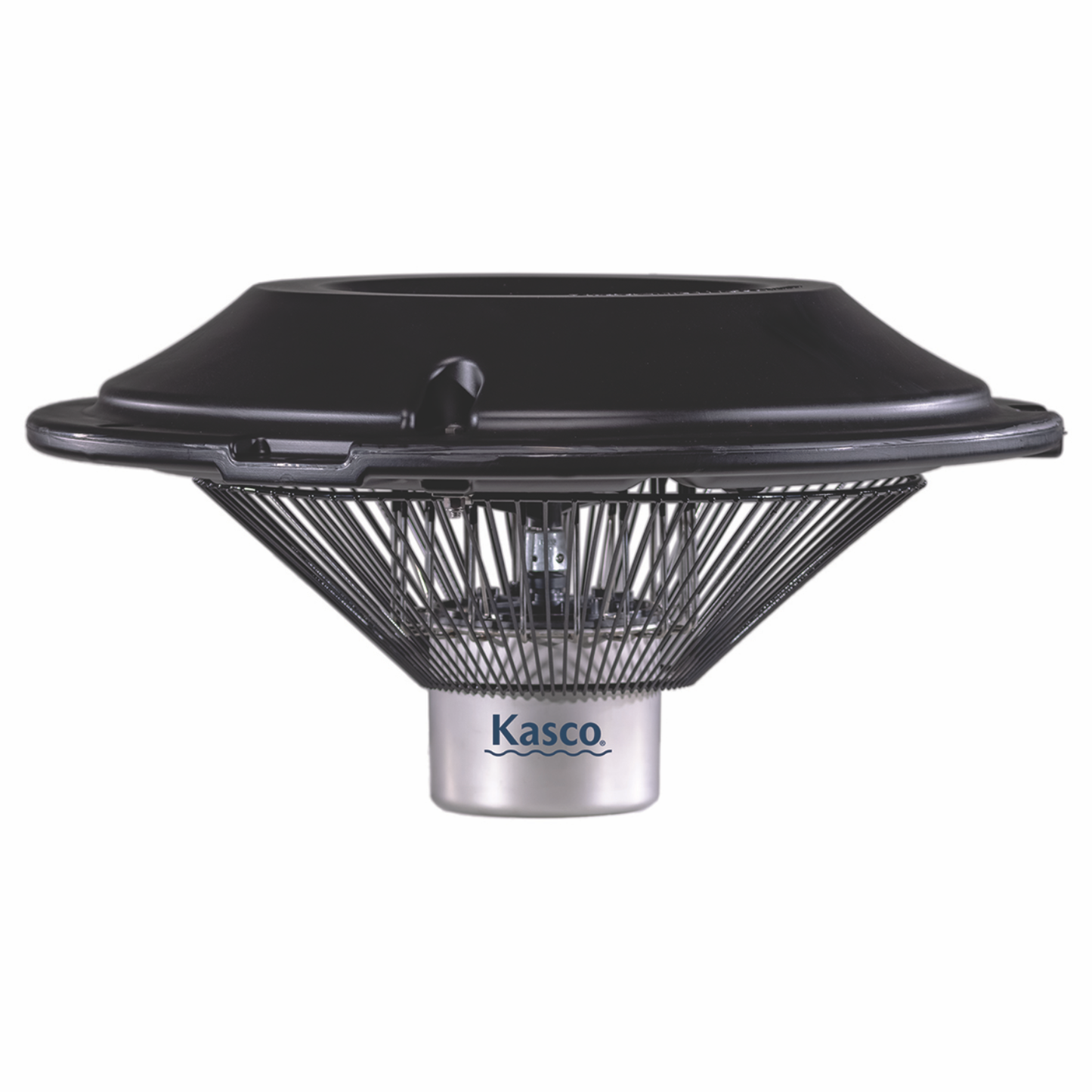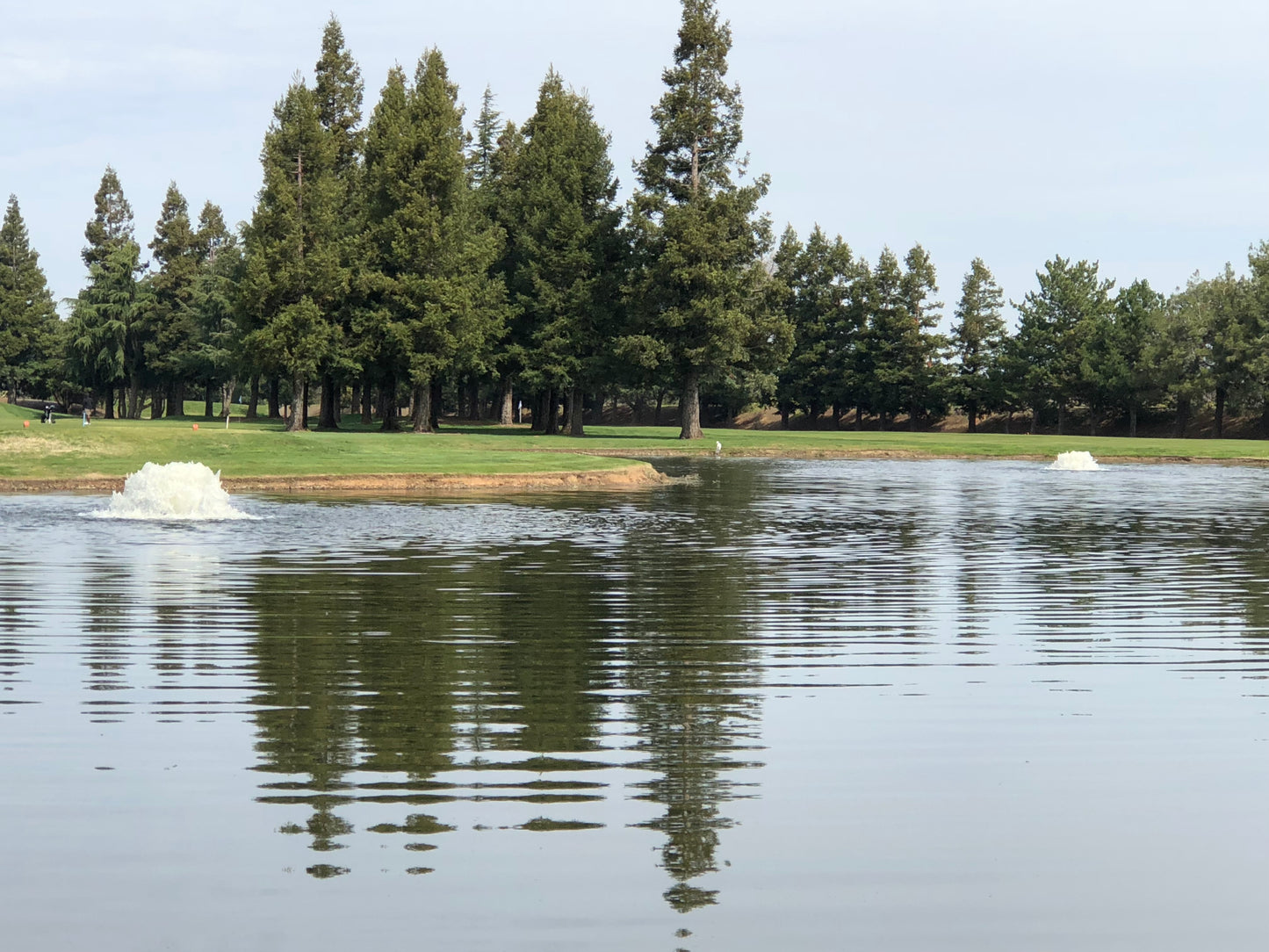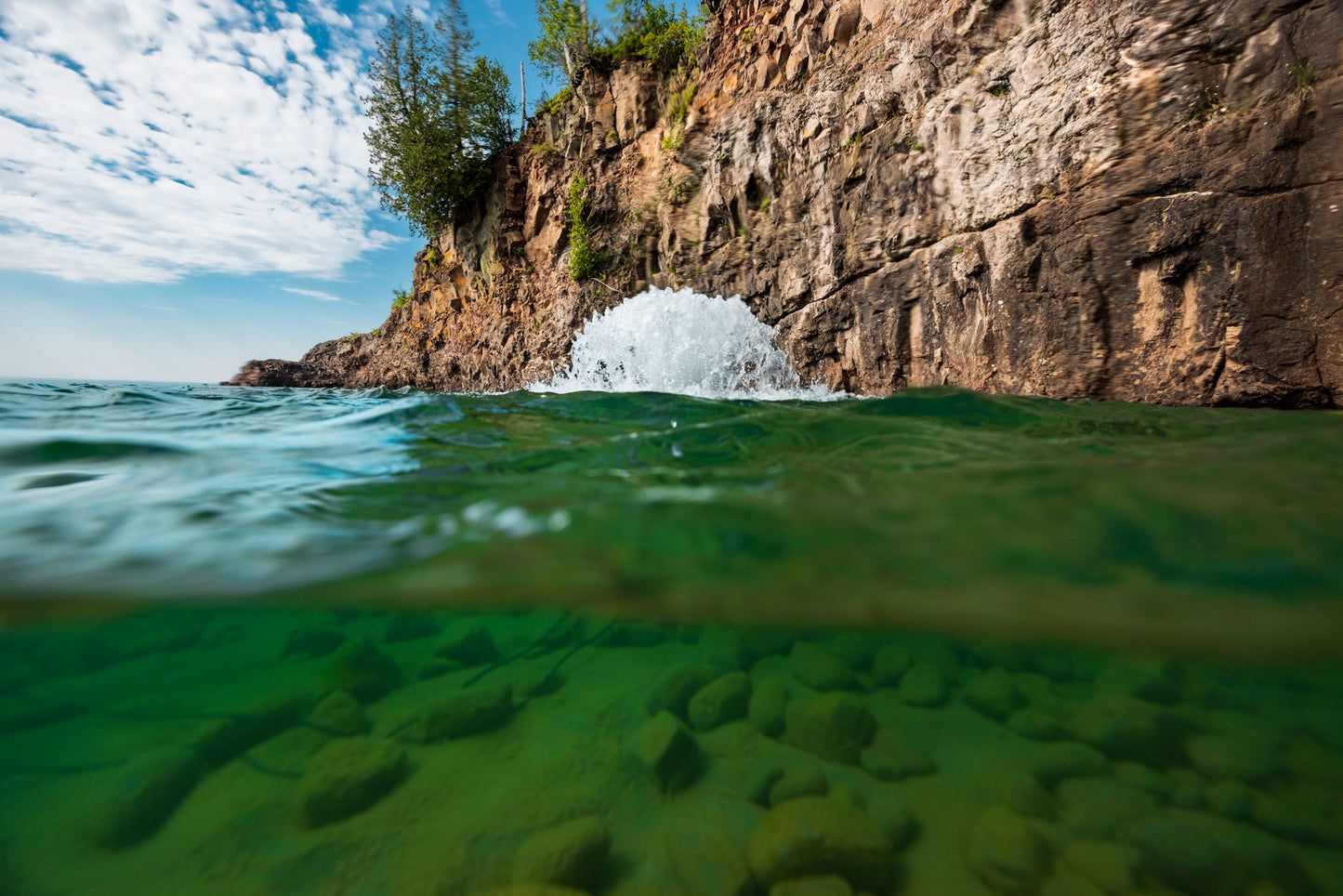 The Kasco 1/2 HP Surface Aerator, a superior model in oxygen transfer, is a remarkable solution for small and shallow ponds up to 1/2 acre in size and depths between 17.5" to 6 feet. Proven by Auburn University tests to be among the most effective and efficient aerators available, it's your go-to solution for ponds of either fresh or salty waters.


Key Features:
Efficient operation with a phase motor using ¾ HP while drawing only 120V, capable of continuous 24-hour performance. The option of a timer to control operating hours according to your needs. Operates effectively in as little as 15 inches of water. Reliable operation with 110 -120V power source.

Benefits:
Enhances your pond's health and cleanliness by resolving issues such as bad smelling dissolved gases, fish kills due to low oxygen, excessive algae growth, and organic bottom muck. Increases overall water health through high-performance surface aeration that pushes high volumes of water into the air. Breaks up water stratification, eliminates odor, discourages algae growth, and promotes a healthy aquatic environment. Provides up to 3.0 lbs of O2 per horsepower per hour of operation, making it one of the most efficient units on the market.

Durable Design:
Equipped with a stainless-steel coated cafe or propeller, designed to trap large debris and minimize the risk of clogging, while allowing maximum water flow and aeration. The package includes a specially designed motor unit, an underwater-safe 50' power cord, and a UV resistant thermoplastic float. Optional bottom screen and mounting hardware available. Control panels, offering human-rated GFCI protection, are optional for all single-phase units and included for all three-phase units except "U" models.

Peace of Mind:
Backed by a 2-year warranty on the motor. Ensure the vitality of your pond with the Kasco 1/2 HP Surface Aerator, a high-performing, efficient, and reliable solution to all your aeration needs. Don't hesitate to reach out if you have any questions or require further assistance. We're here to help!