ITEM #: WF10E
Sale price
$11249
Regular price
Unit price
per
Sale
Sold out
Estimated Arrival:
5 to 7 business days
View full details
Best Price Guarantee
Return Policy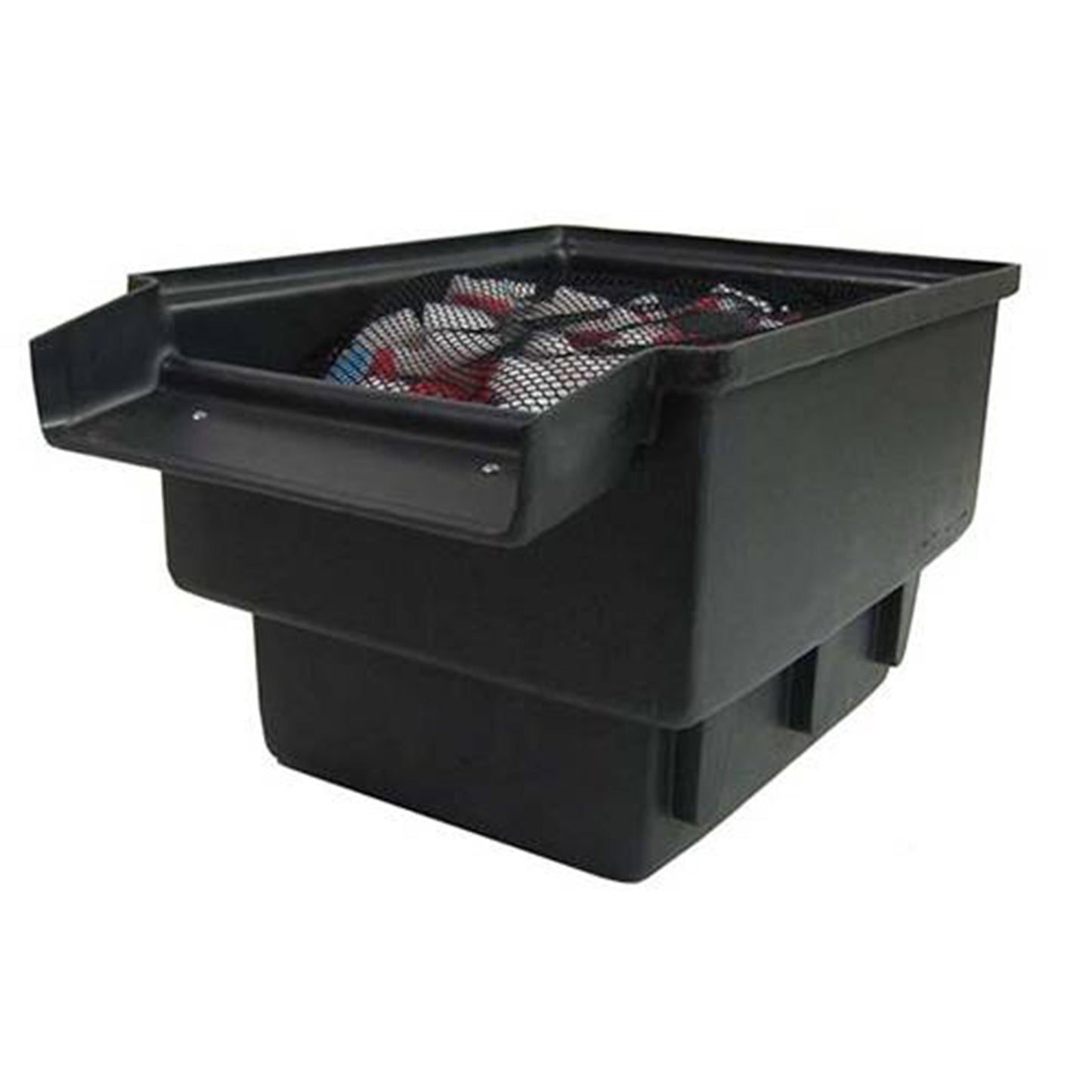 Eco-Series Prelude Waterfall Filter
This product is perfect for ponds that have a volume of up to 1000 gallons. It's easy to install, and designed for constant work. It traps any debris and keeps the water healthy with a top-of-the-line biological filter. This eco-friendly filter uses the power of natural bacteria to filter the water.

The Prelude Waterfall Filter is perfect for those who maintain their ponds by themselves - it's easy to install design requires no additional tools. It weighs only 15 lbs and is easy to lift and fit into place. The dimensions are 20" L x 17" W x 14" H. 

This product provides a sustained, even flow of water that will keep your waterfall looking natural. Its design allows it to be filled from the bottom up while it gets the water over the spillway. If you have a waterfall, just filtering the water in the pond might not be enough - waterfalls provide excellent aeration, but also a great chance to filter your pond more effectively.

Additional purchases people usually make with this product are the replacement filters and the optional lid.

What you get:
Filter box

Spliner Lock system included

One filter pad

Bio-Blox media

1 ¼" PVC male adapter