ITEM #:
Sale price
$9900
Regular price
Unit price
per
Sale
Sold out
Estimated Arrival:
5 to 7 business days
View full details
Best Price Guarantee
Return Policy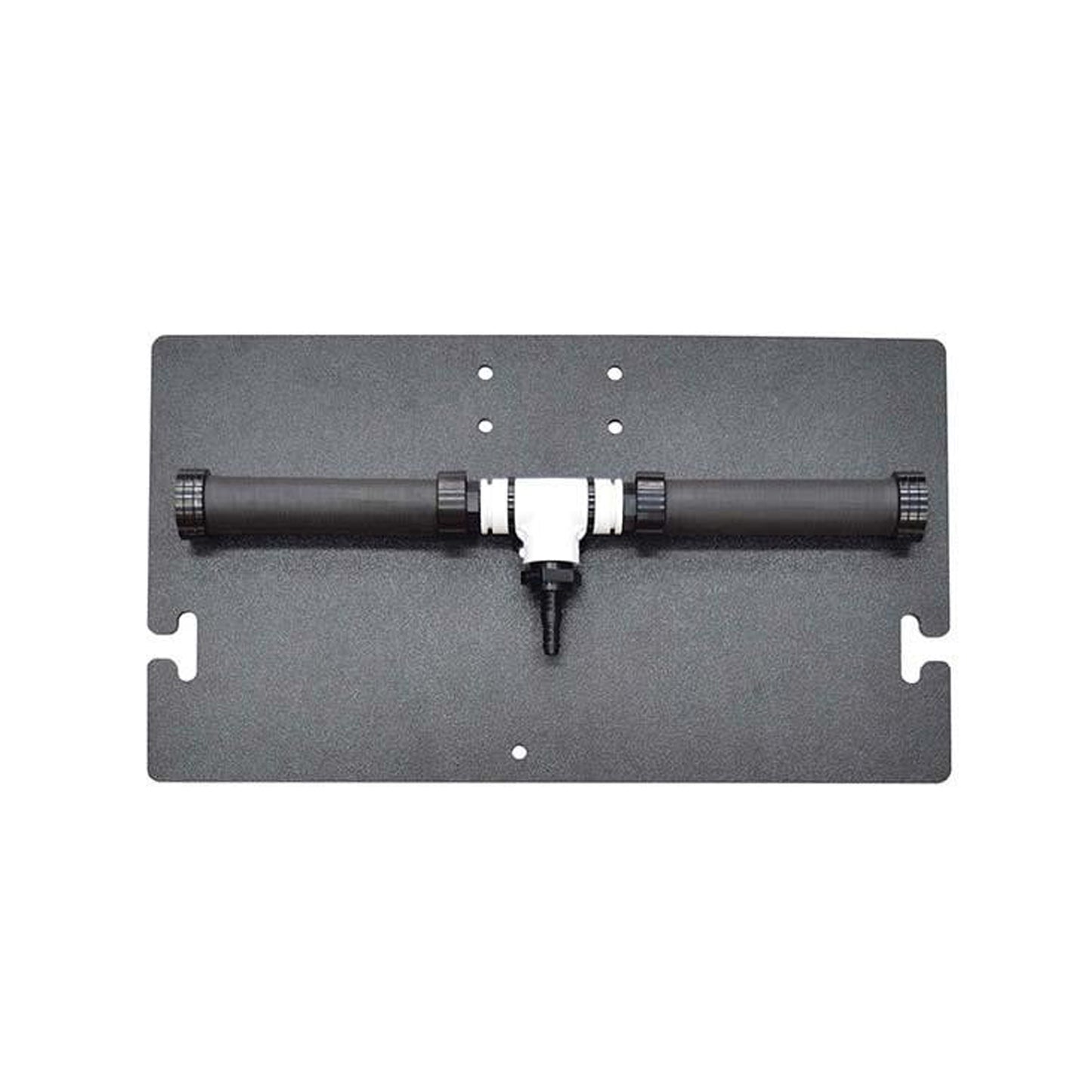 Air Diffuser Manifold -  Diffuser
There are many different sizes of inlet fittings available, please specify your needs.
Details:
Includes check valve to prevent water from filling air line when not in use

Polyethylene underlay keeps diffusers from settling into the mud and prevents sediment erosion during operation. It means that this product will last you for a long time.

Standard air diffusers are 6" long, standard airline connection is for 1/2" poly tubing

Can be custom built to a wide variety of applications

12" x 21" underlay
If you have noticed that the waste in your pond is accumulating, it might be due to low oxygen levels in water. Without oxygen, dead algae, dead fish, but also leaves won't decompose. Thankfully, with a diffuser, you can easily fix this problem. This product will increase water circulation, making sure that the pond ecosystem is healthy. Fish need oxygen to live too - if you properly oxygenate the water, you'll notice that their numbers grow. A diffuser is especially needed if you have a deep pond. That's because the levels of oxygen at the bottom of the pond will be considerably lower. If you want to allow the living organisms to live there, then purchasing the Air Diffuser Manifold is a great idea. If you have any questions that you would like to ask, then go ahead! We'll be happy to answer!