ITEM #: PT052
Sale price
$15500
Regular price
Unit price
per
Sale
Sold out
Estimated Arrival:
5 to 7 business days
View full details
Best Price Guarantee
Return Policy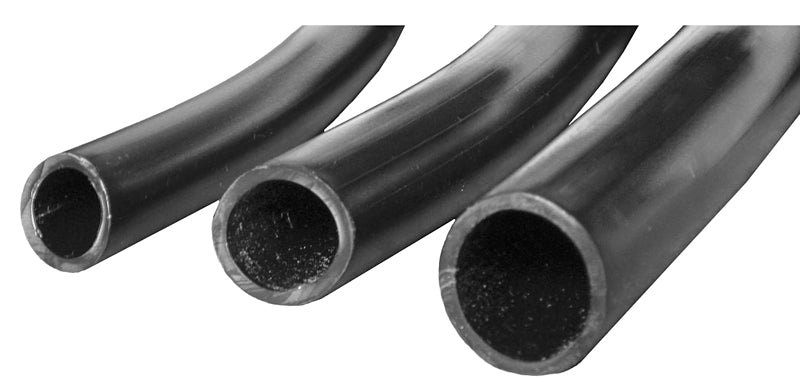 Although weighted tubing is usually a better idea when it comes to the pond aeration, you could go with non-weighted poly tubing instead. Depending on the situation, it could even be a superior choice. If you have long runs of the airline over land, then weighted tubing wouldn't be more useful, whereas its price is higher - it would be much better to choose non-weighted tubing. The installation process of poly tubing is simpler and quicker than that of rigid pipes. On top of that, you can find various roll lengths on our website, including long ones, which means that you don't need a lot of fittings. This durable tubing is also kink-resistant - it won't have any problems with air and water distribution. It can withstand a pressure of 100 PSI. If you want to hide it, you can just bury it underground. Remember that proper water aeration is essential if you want the nearby pond or lake to look beautiful. Without the oxygen in the water, dead fish, dead algae, and leaves won't decompose, and with time the water will get dirtier. If you have any questions about any of our products, then don't hesitate to contact us. We are here to help you!