ITEM #: 2400VFX200
Sale price
$2,58200
Regular price
Unit price
per
Sale
Sold out
Estimated Arrival:
5 to 7 business days
View full details
Best Price Guarantee
Return Policy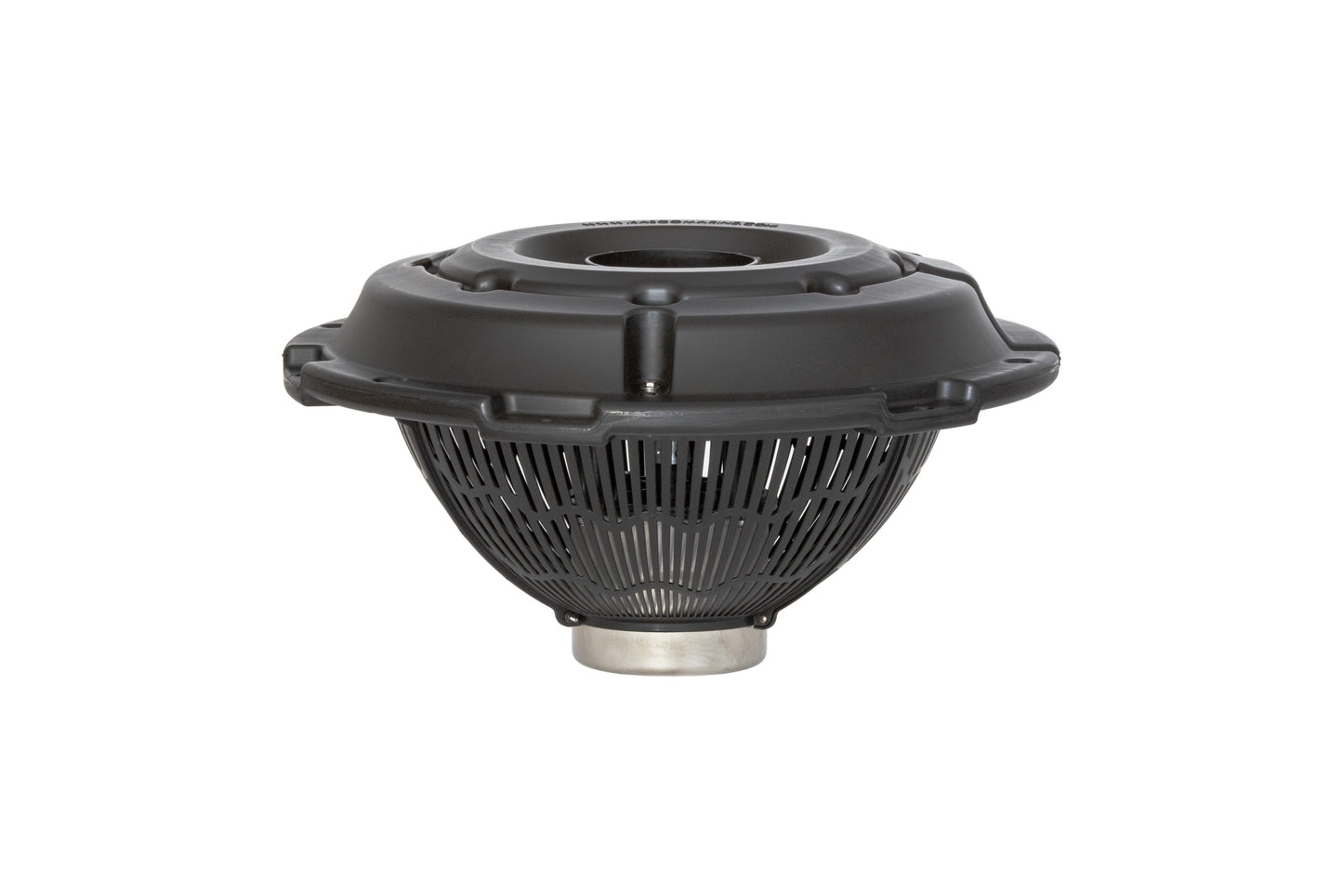 Kasco VFX Pond Fountain: Elegance and Efficiency Combined
Experience the perfect blend of aesthetic appeal and superior aeration benefits with the VFX Series Fountain. Designed for efficiency and easy installation, this versatile pond fountain is an ideal choice for various applications.
Classic Design with High-Volume Flow
The VFX Series Fountain features a captivating "V-shaped" pattern while maintaining a steady, high-volume flow of water. With the 2400VFX model, you get a stunning 5' tall and 15' wide fountain display that works splendidly in water depths of 15" or more.
Environmentally Friendly and Low Maintenance
Engineered with a high-efficiency, low-power usage, and a rugged motor, the VFX Series Fountain is an eco-friendly choice. Its clog and corrosion-resistant design ensures low maintenance, requiring motor housing cleaning only once or twice a year and monitoring the sacrificial zinc anode for corrosion.
Easy and Safe Installation
Installing the VFX Series Fountain is a breeze with its one-piece tapered float and user-friendly design. There's no need for an electrician, allowing you to complete the installation quickly and safely by yourself. Choose from various cord lengths (50', 100', 150', or 200') to suit your specific needs.
Optional WaterGlow Light Kits
Enhance the beauty of your fountain during evening hours with the WaterGlow Light Kits (sold separately). These kits come with snap-on clips for hassle-free installation.
Features:
Single phase
1/2HP operates in as little as 15 in. of water
Control panels feature human-rated GFCI protection
2 Year Warranty
Package Includes:
Motor unit
Float
Bottom screen
Control panel with GFCI protection
Power cord
Mooring lines
Invest in the Kasco VFX Pond Fountain for an elegant and efficient water feature that perfectly complements your landscape.