ITEM #: 13015
Sale price
$3,79900
Regular price
Unit price
per
Sale
Sold out
Estimated Arrival:
5 to 7 business days
View full details
Best Price Guarantee
Return Policy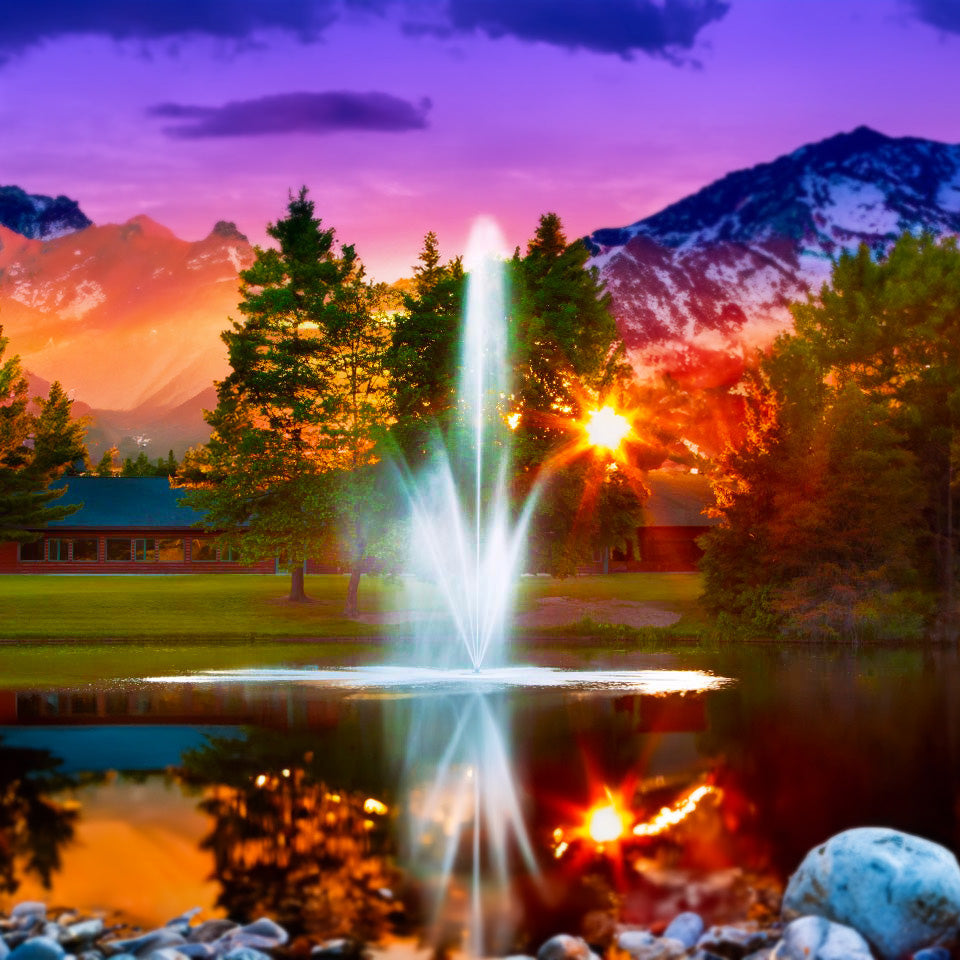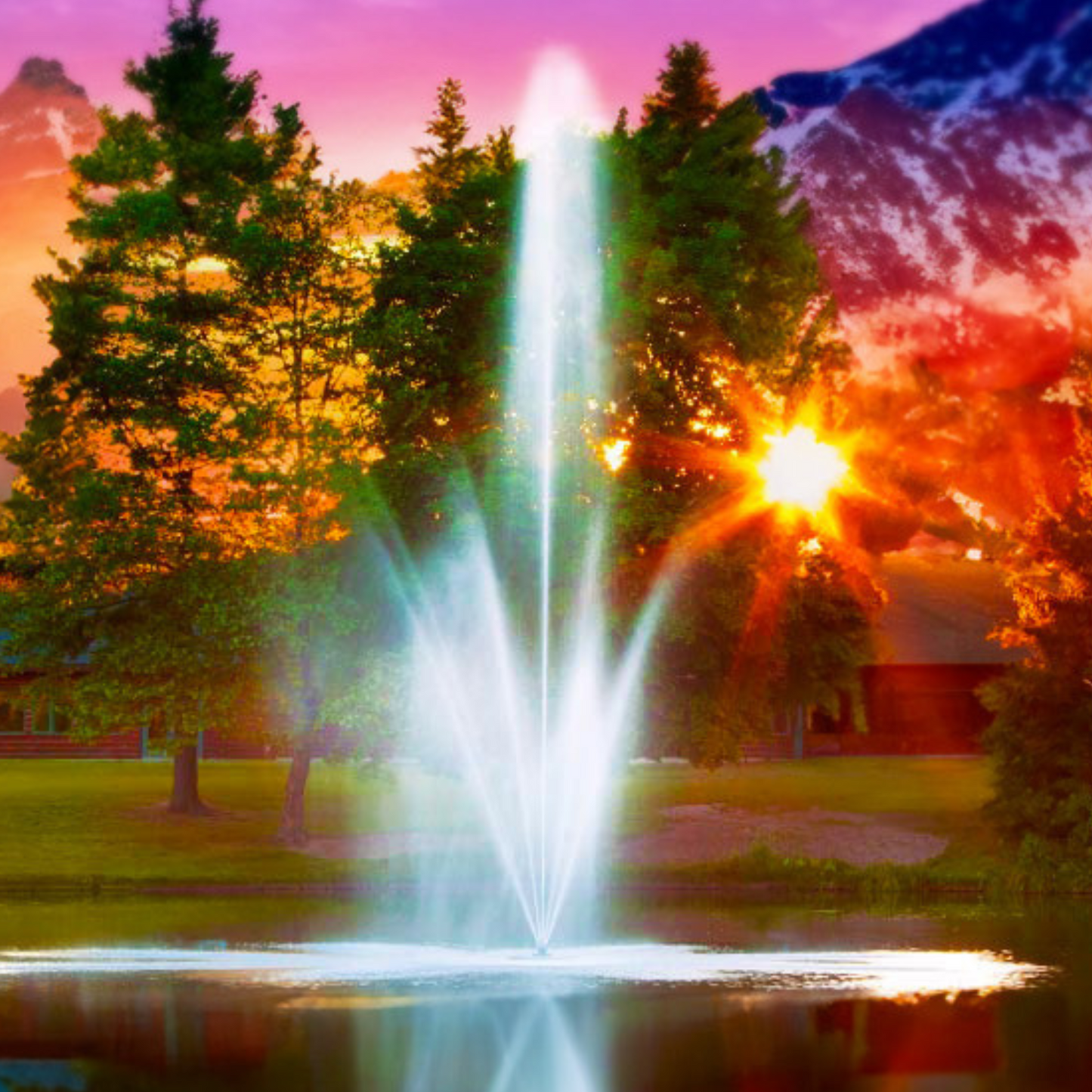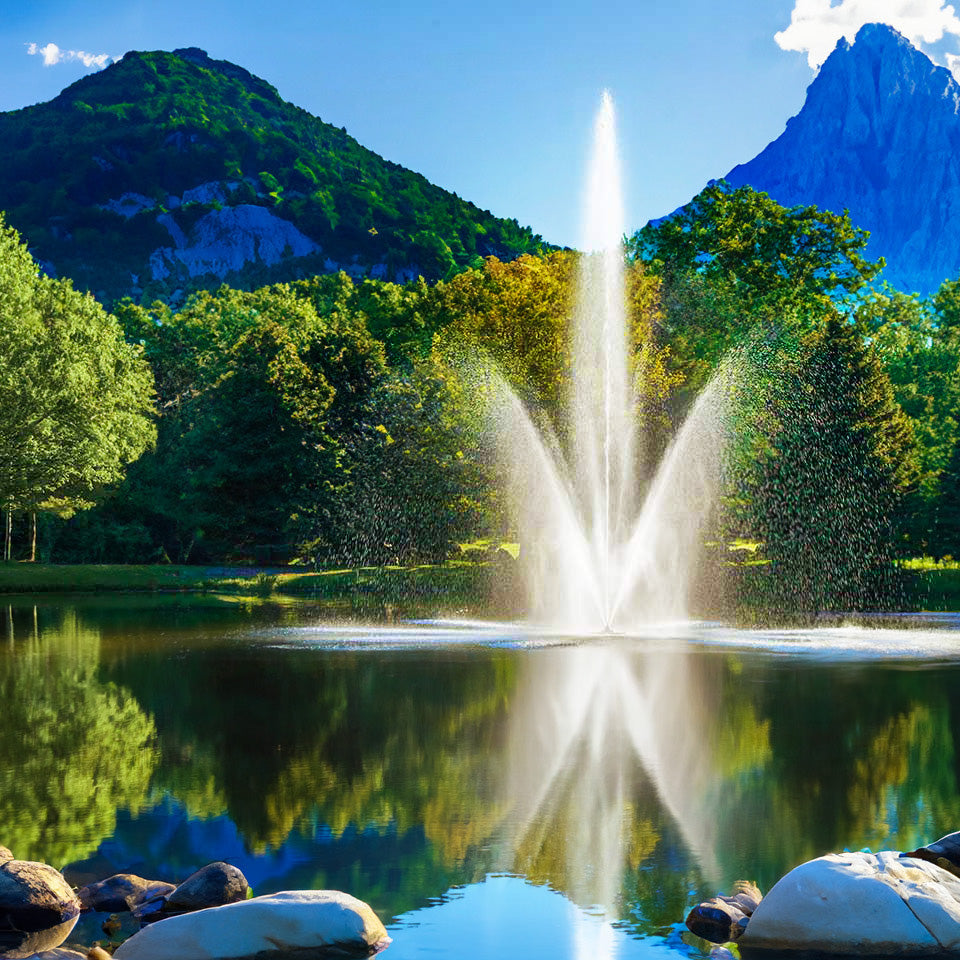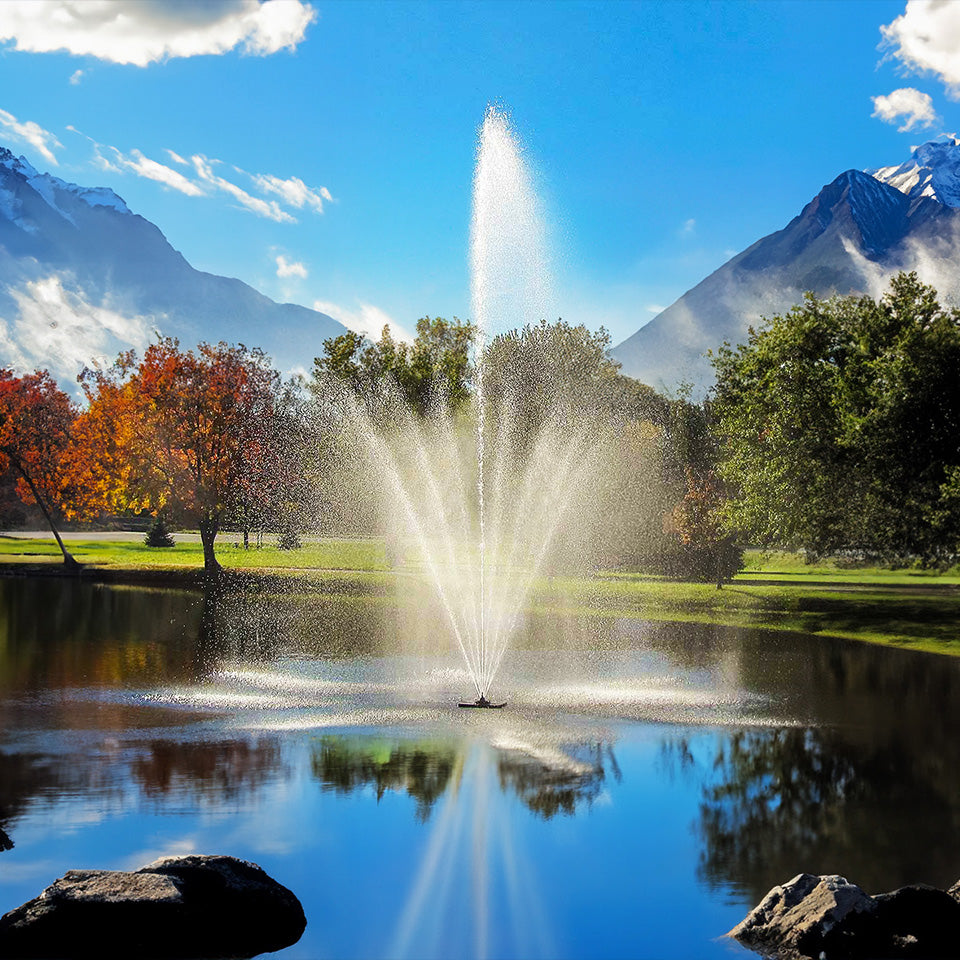 Add elegance to your outdoor setting with the newest addition to the Scott Aerator product line - The Atriarch Pond Fountain. This exquisite water feature is designed to create a tranquil ambience, enhancing your outdoor living experience and adding value to your investment. Available in 1½-hp, 2-hp, and 3-hp models, the Atriarch is versatile and well-suited for both residential and commercial use.
Select Your Atriarch Pond Fountain
1½-hp Atriarch Fountain: This lovely model brings a touch of charm to any pond or lakescape. It's a durable, maintenance-free option that guarantees years of flawless performance.

2-hp Atriarch Fountain: Uplift the aesthetic appeal of your waterbody with this model, that boasts an increased horsepower for a more vibrant water display.

3-hp Atriarch Fountain: Experience the ultimate display of elegance with our highest power model. This robust variant ensures a stunning and enduring water spectacle, adding immense value to your property.
Design and Functionality
The vibrant and classy look of the Atriarch is achieved with a solid brass center nozzle surrounded by eight individual brass nozzles, creating a stunning water feature that can captivate any onlooker. Each model is expertly engineered to adapt to all types of applications, assuring you many years of maintenance-free performance.
By choosing the Scott Aerator Atriarch Pond Fountain, you invest in a water feature that combines elegance, durability, and a captivating display. It's a unique, environmentally-friendly addition that can turn your waterbody into a tranquil retreat, amplifying the overall appeal of your outdoor space.