ITEM #: MR16-8
Sale price
$2,32583
Regular price
Unit price
per
Sale
Sold out
Estimated Arrival:
5 to 7 business days
View full details
Best Price Guarantee
Return Policy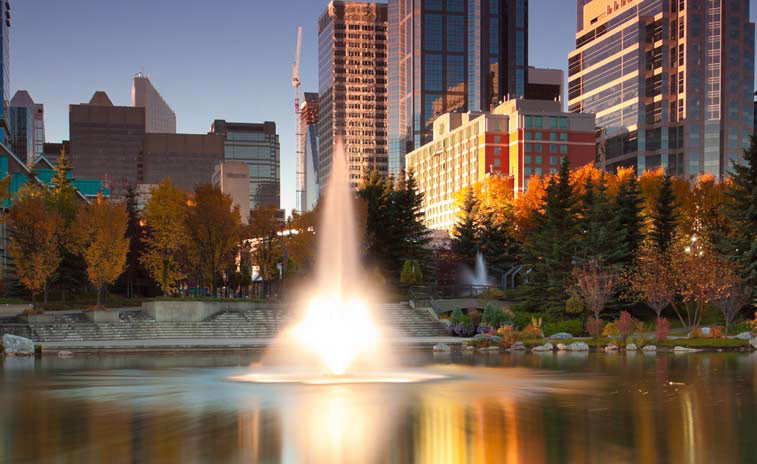 A Touch Of Elegance
If you want to accentuate the fountain's pattern and create beautiful displays even after dawn, then the Otterbine Fountain Glow Low Voltage LED pond lighting is your way to go. With the extended bulb life expectancy of 35.000+ hours, it is bound to serve you for quite a while.

The bulbs are very energy efficient - each of them pulls less than 0.1 Amps. If you compare them to the traditional MR16 halogen, you will notice more or less 80% energy savings.

The lights are made out of corrosion-resistant thermoplastics, which means that they are able to work just fine even in brackish or effluent conditions. 

The product requires minimal maintenance. All you have to do is clean the bezel glass lens of any debris, and check the power cords for any damage every once in a while. When doing it, always remember about disconnecting the light from power!
Since you never know what could happen, the product comes with a 1-year comprehensive warranty, which covers not only the lights but also the transformer, cable and power control center.

If you have any questions or doubts, feel free to get in touch with us - we'll be more than happy to help.
| | | | | | | | |
| --- | --- | --- | --- | --- | --- | --- | --- |
| Lights (6.5W LED) | 2* | 2 | 4 | 6 | 8** | 12** | 16** |
| Amp Draw |  .15 | .18 |  .35 | .53 | .7 | 1.06 | 1.44 |
| Output Electrical Rating |  12VDC | 15VDC |  15VDC |  15VDC |  15VDC |  15VDC |  15VDC |
| Max Cable Run (16/2) | 150ft (46m) | 650ft (198m) | 325ft (99m) | 225ft (69m) | 325ft (99m) | 225ft (69m) | 325ft (99m) |
| Max Cable Run (12/3) | 300ft (91m) | 1000ft (305m) | 700ft (213m) | 525ft (160m) | 700ft (213m) | 525ft (160m) | 700ft (213m) |
| | | | | | | |
| --- | --- | --- | --- | --- | --- | --- |
| Lamp Options (Lumens) | 2 | 4 | 6 | 8** | 12** | 16** |
| Bright White (5700K) | 970 | 1,940 | 2,910 | 3,880 | 5,820 | 7,760 |
| Warm White (3000K) | 700 |  1,400 |  2,100 |  2,800 |  4,200 |  5,600 |
PDF Download: Parts List with Exploded Views