ITEM #: PT032
Sale price
$9900
Regular price
Unit price
per
Sale
Sold out
Estimated Arrival:
5 to 7 business days
View full details
Best Price Guarantee
Return Policy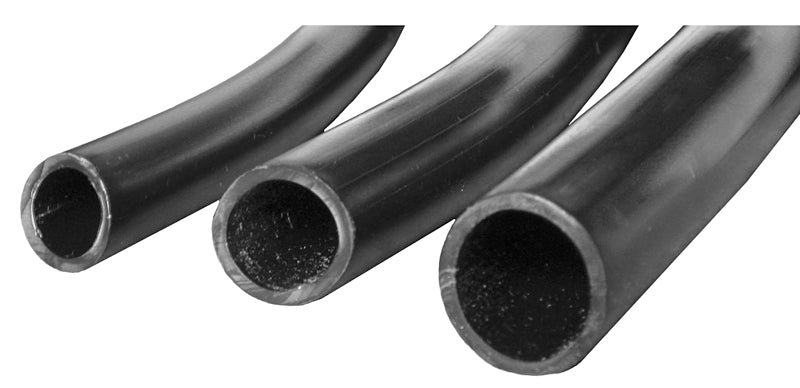 Secret To Pond Excellence
Weighted poly tubing is an excellent choice if you want to spend as least as possible on the aeration system, but still want to provide enough oxygen to the water. You should also consider this type of tubing if you have long runs of the airline over the land. The poly tubing that we offer is durable, kink-resistant, and can withstand the pressure of 100 PSI, making it an excellent choice for the aeration system. You can check our website, where you will find long rolls lengths, which will decrease the number of required fittings. If you don't enjoy the sight of pipes, you can just bury them! It is also very easy to install.